Out-of-school Time Programs Add Social and Emotional Instruction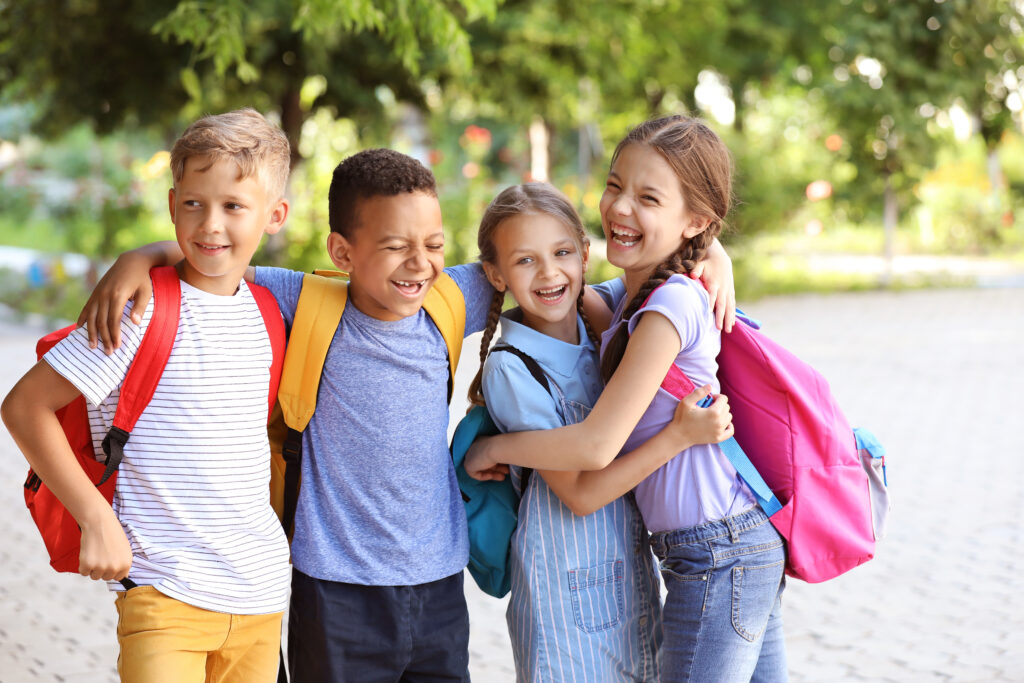 "Over the past decade, schools have been working to teach students how to better regulate their emotions and have positive interactions with others, in lessons often called social-emotional learning. But those lessons rarely spread to summer and afterschool programs that play major roles in children's lives – until now." 
This statement is true. Out-of-school time programs, until the pandemic, did not see a pressing need to integrate formal social-emotional teaching into their program activities. This is not, however, because they don't value the importance of social and emotional skill building. Quite the opposite. 
The lack of demand for formal curricula designed to teach skills is related to the abundant supply of integrated opportunities to practice them….  Read full column on Youth Today! 
We welcome your contributions to the topic. Please reach out to talkwithus@kpcatalysts.com if you'd like to join to the discussion.