Each week one of our team members shares a Weekly Remix Round Up - an article they've read, a conversation they've participated in, etc - that lifts up a topic they've been reflecting on or something that sparked their interest.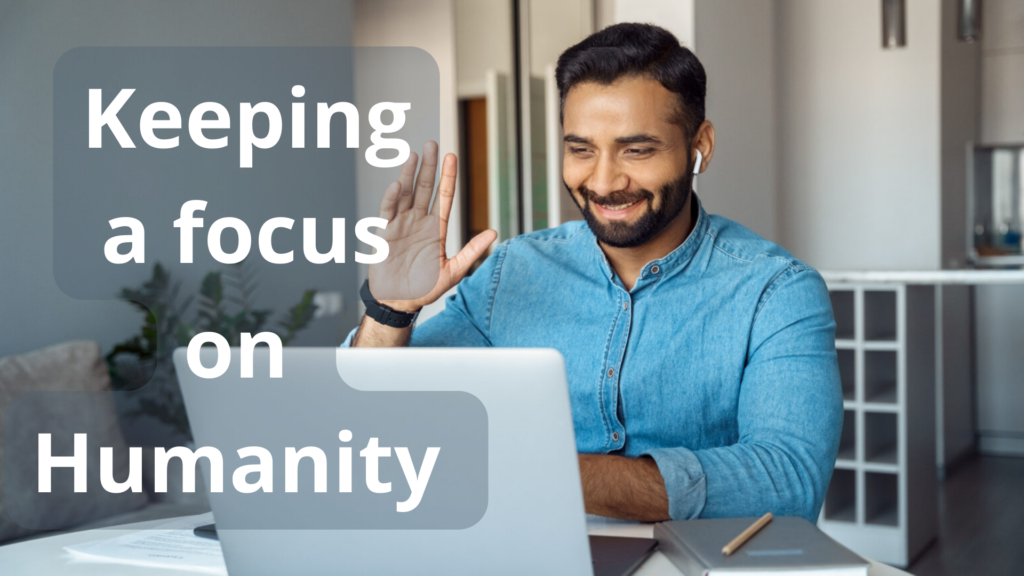 Early in the week I read a few articles connected to national reading month and educator diversity. I was excited to share those! But then I found myself having multiple conversations this week about a very different topic – humanity.
Early in the pandemic we naturally recognized that life and work had come head to head. We gave grace. We exuded patience and understanding. Time has waned. We've returned to in person and hybrid modalities of learning, working, engaging.
And I wonder how much we're still acknowledging that each of us, as youth workers, as educators, as professionals bring our whole selves; just as the young people we work with do. This article served as a great reminder to me –
https://bit.ly/3wAYwDi
We've learned a lot through the last 2 years – about what's possible when we partner; about how we can leverage strengths; about how to be human and accept humanity in others. I hope as a mom, as a youth worker, as a professional, as a person that we hang on to those lessons.