Each week one of our team members shares a Weekly Remix Round Up - an article they've read, a conversation they've participated in, etc - that lifts up a topic they've been reflecting on or something that sparked their interest.

This week's Round Up is from Merita Irby.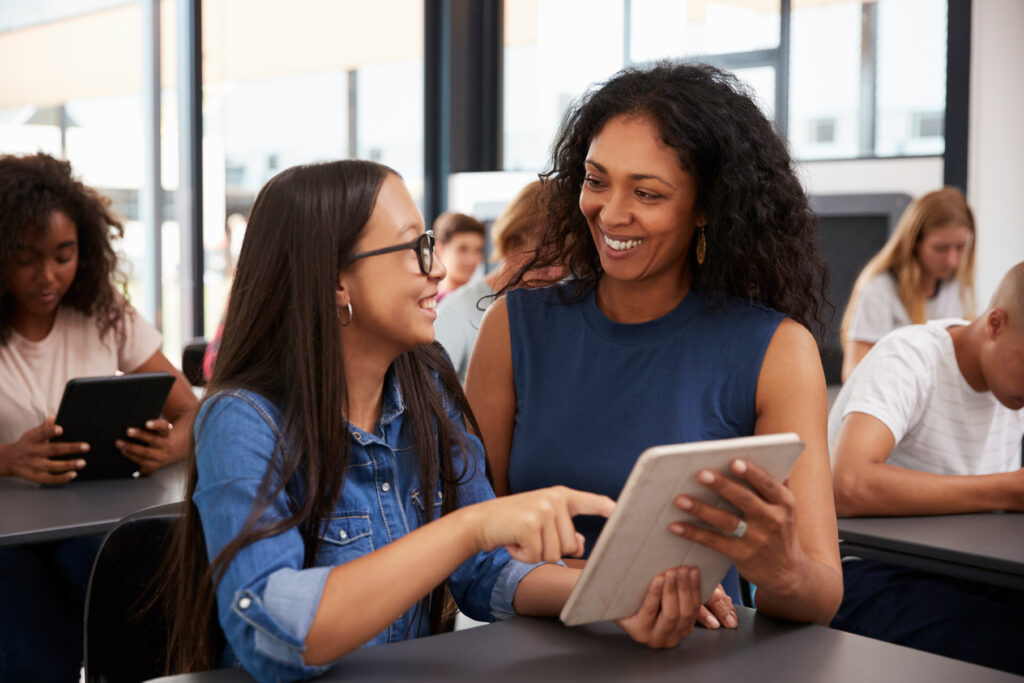 Community organizations stepped up during the pandemic, creating pods and expanding summer programs.  They were indispensable partners when out-of-school time was all the time. (https://bit.ly/Remix4181)  But it seems that many community partners are being sidelined as schools return to in-person classes.

The national nonprofit leaders I spend time with were hopeful that these deeper partnerships would stick, especially since there are federal funds to support them.  We have been discussing why the shine is fading quickly.  The answer, once again, seems to be infrastructure alignment. 
The Washington Post article Karen Pittman shared last week flagged one such challenge – community providers are having trouble getting their tutors and success coaches into schools because of background check processes. (https://wapo.st/3FlznyE) This bottleneck is also affecting schools' ability to get substitute teachers into the classroom. It's understandable that schools would require independent checks on individuals applying to be substitutes who have not been in the school system.  But it's inefficient to require duplicative checks on staff who have been fully vetted by other organizations that have rigorous security requirements. 
When I recounted this story to a colleague in the national office of the YMCA, she shared that many Y's are having the opposite experience. More than 75% of the Y's school-aged childcare programs are licensed and staff meet background check requirements that are more rigorous than what schools typically require of teachers. Common practice in the OST field is to hire teachers, but community providers like the Y have to run additional checks because the system requirements don't align.
Teachers, counselors, coaches, school-age childcare providers, and after-school and summer program staff play different roles that may require different qualifications and expertise.  Safety requirements, however, should be common sense and universal.  What would it take to make background checks, as well as standards and training related to child protection practices, "portable" across systems and settings?  These kinds of redundant procedures are stifling our ability to knit together the aligned youth workforce professionals want and youth and families need.