I cringe a bit every time I see signs like these.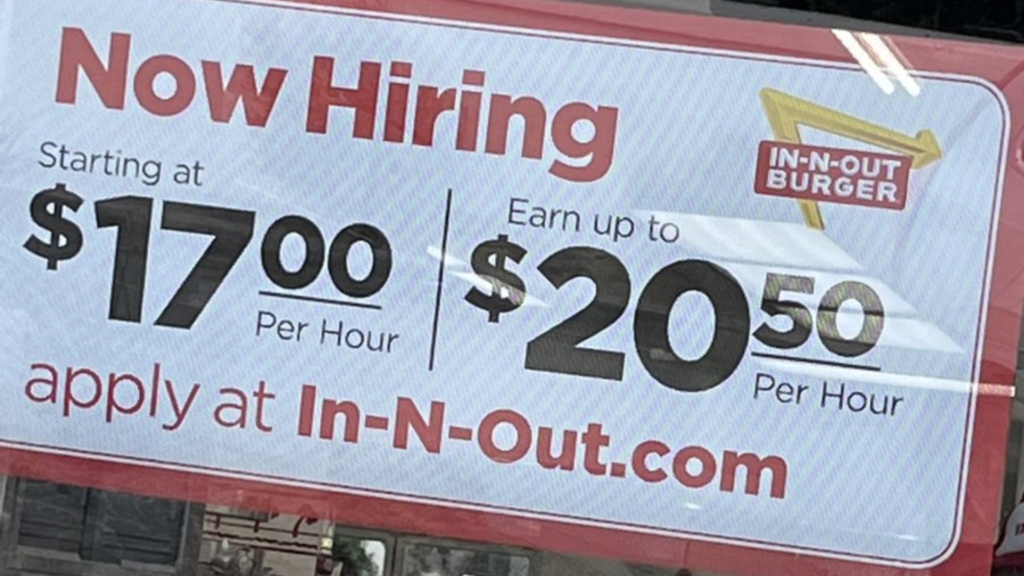 Not because I don't want a fair and living wage for fast food workers. I certainly do. I cringe a bit because of a conversation that plays out in my house over and over again. 
A recent New York Times article on child care pay brought it all back up for me again.  
My husband and I met when I was running a before and afterschool program and he an aquatics program in a local recreation center. Since that time our careers have each ebbed and flowed in the aquatics and youth development field, but one thing that hasn't advanced much since we met 20 years ago – the wages in either field. While In N Out down the street is hiring starting at $17/hour and the Panda Express at $19/hour, the recreation center is hiring lifeguards starting at $14/hour, and the school district is hiring for before and afterschool program staff starting at $15/hour.  
Here's what this tells me. (And this is the conversation that pops up in our home, time and time again.) This tells me that our society values hamburgers and orange chicken more than it values the lives of young people. You might think I'm being a bit dramatic, but think about it with me.
Lifeguards are responsible for watching a swimming pool and enforcing rules, but their ultimate responsibility is SAVING LIVES, largely of small children. Before and afterschool program staff are tasked, not just with safety (though that's a key part of their job), but with adding to the learning and development experiences in their community. But we pay them less than we pay someone to flip burgers.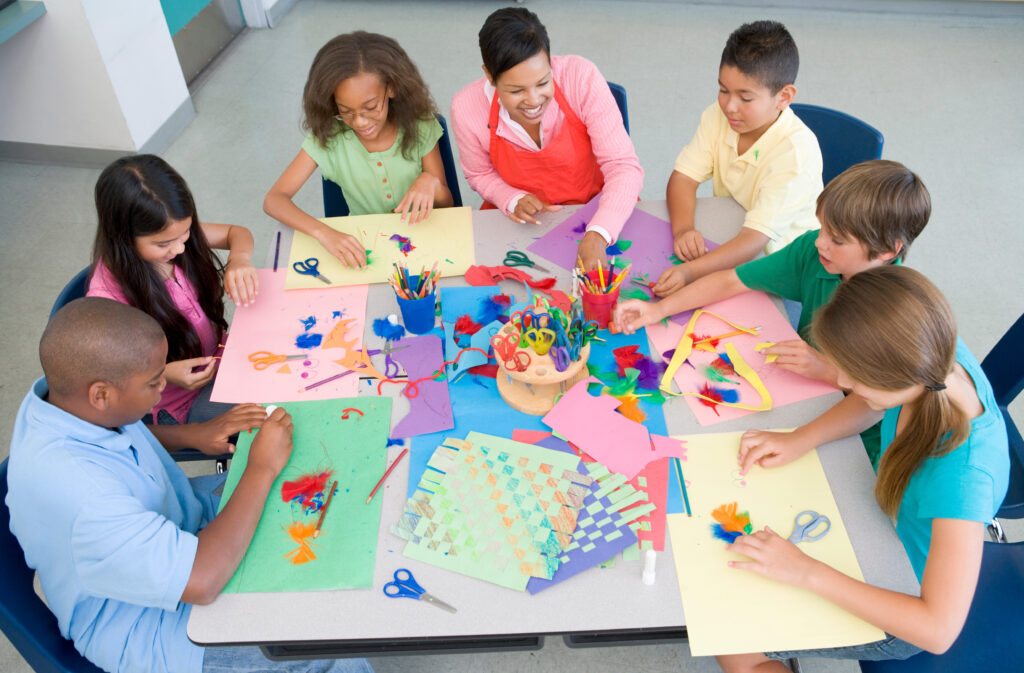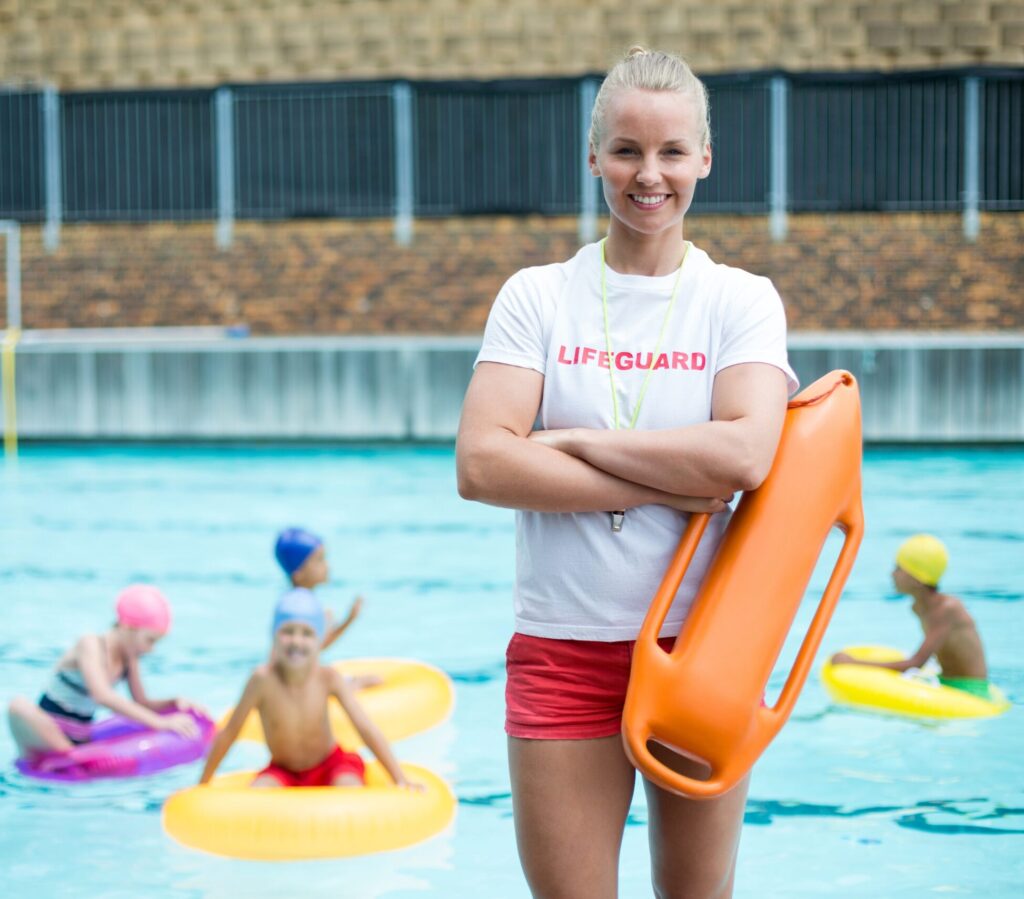 I would contend that for the policy changes outlined in the New York Times article to occur, we first need a cultural and mindset shift to lift up that our young people are our most valuable assets. It's time for a collective conversation. About livable wages. About equitable pay. About the funding that is needed for systems like early childhood, k-12 schools, and out-of-school time systems to meet these wage needs.  
And I think we should start with child care and afterschool program staff.