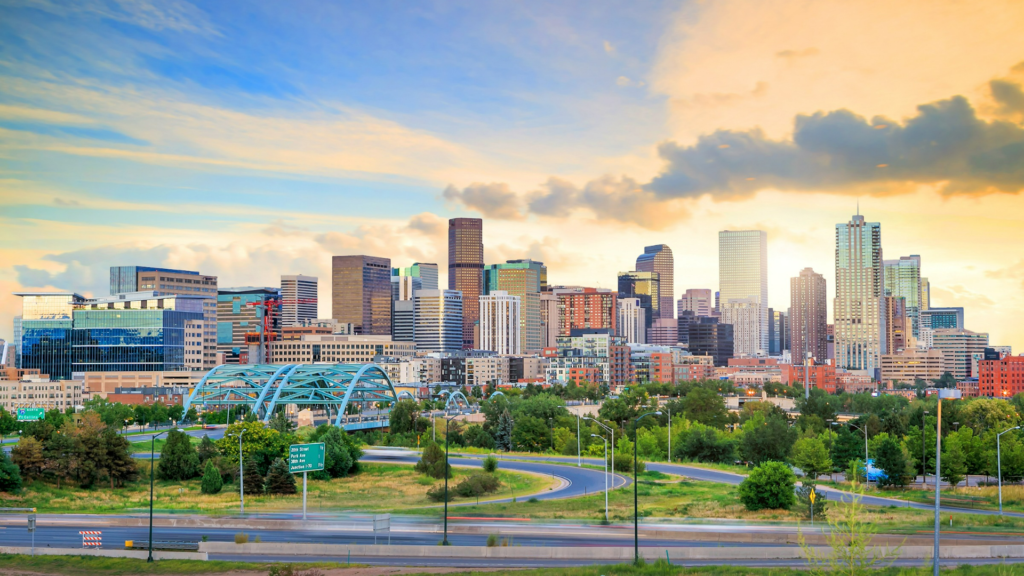 I whole heartedly agree with what Ulcca asserts in the post – Denver is place where we can break down the silos to create more vibrant and equitable partnerships for learning and development. Because Denver, like many other communities across the country not only has publicly minded public schools (e.g., that partner with business to open mini-grocery stores in their buildings and school leveraging in the Beacons Community Schools Model). It has strong community infrastructure. It has a Chamber of Commerce that went on record with its own K-12 Assessment Principles to ensure a strong workforce. A Mayor's Office of Children's Affairs that uses interactive story maps to invite the public in to view its work to coordinate city-based programs and services to best meet neighborhood needs. Hundreds of public and non-profit afterschool, out-of-school and summer programs joined together through the Denver Afterschool Alliance, also operating under the Office of Children's Affairs umbrella. A growing focus on workforce for youth 14-24 through the Denver Youth Employment Program. And more.

Richard is right. Our schools are called public schools, not government schools, for a reason. Fully realizing that reason, however, requires a publicly funded infrastructure that develops strategies to ensure that the myriad of people, places, programs and possibilities — summer jobs, community gardens, STEM competitions, literacy resources, health clinics — that combine to make neighborhoods equitable places where learning happens.
And I know Denver is not the only example of a community with the pieces necessary to get us to the place, as Richard calls for, where we recognize that "we, the public are responsible for schools." In communities across the country out-of-school time intermediaries, children's cabinets, opportunity youth initiatives, United Ways, chambers of commerce, and more are taking responsibility for important elements and aspects of a young person's learning and development ecosystem. Now is the time to connect these dots and public education to ensure that collectively and collaboratively we are focusing on broader outcomes for all young people.