By Katherine Plog Martinez, Karen Pittman, & Merita Irby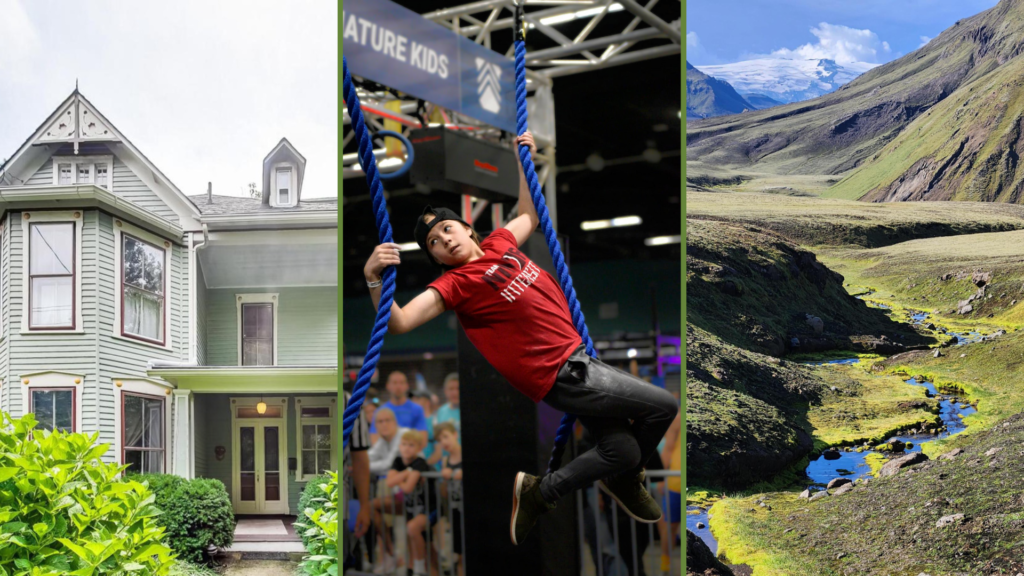 One of Katherine's mentors at Denver Public Schools always said that one of the benefits of working in education is you get two "New Years" each year. So with that in mind – Happy New Year! Whether today is the first day back to school, or you've been back at it for a month (or more), there is no denying that summer has come to an end.  
We know the Knowledge to Power Catalysts team has been relatively quiet these last couple of months; it's not because we haven't been busy – both personally and professionally. Each of our partners has taken the past couple of months to enjoy some much-needed time with family and to wrap up, launch, or continue exciting projects. Read a bit about what each has been up to.
Katherine Plog Martinez, Managing Partner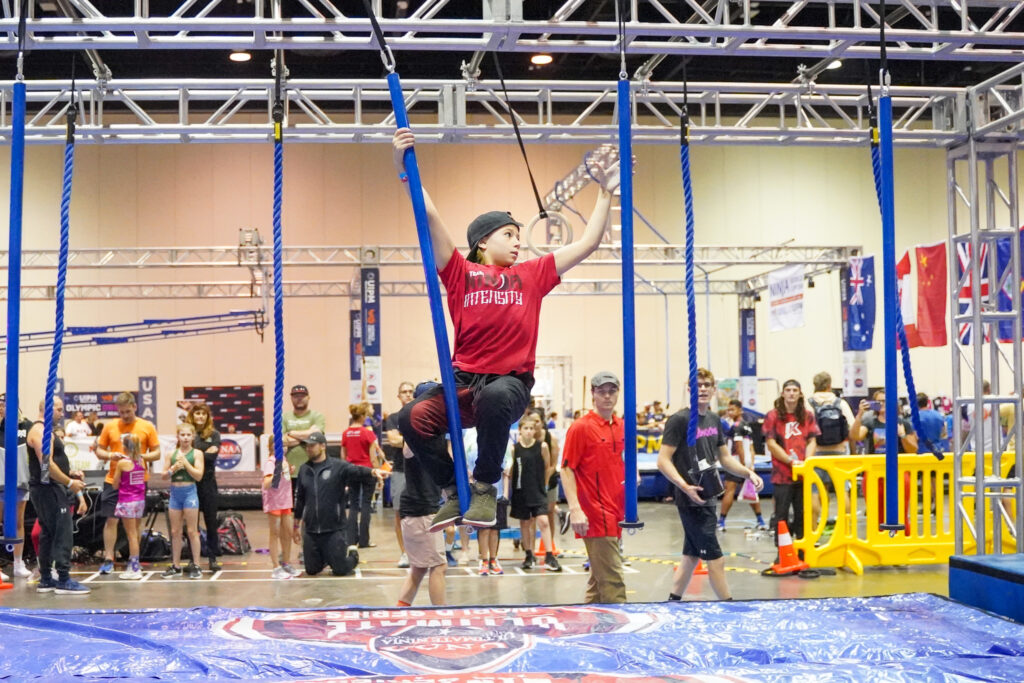 And to top it off I started my Ed.D. at the University of Pittsburgh this summer too – stay tuned for an upcoming blog related to that!
Karen Pittman, Founding Partner
I wasn't my usual prolific self this summer. No August Youth Today column, no blogs and remixes. Only the occasional cameo appearance on screen. That's because this was the summer to complete big things. On the personal side, I wrapped up the five year process of finding and refurbishing a smaller home 10 blocks from our 150 year old Victorian which we sold in August. We moved most of the furnishings into a brand new beach house in Bethany Beach Delaware that we bought in July, just in time for our August family vacation.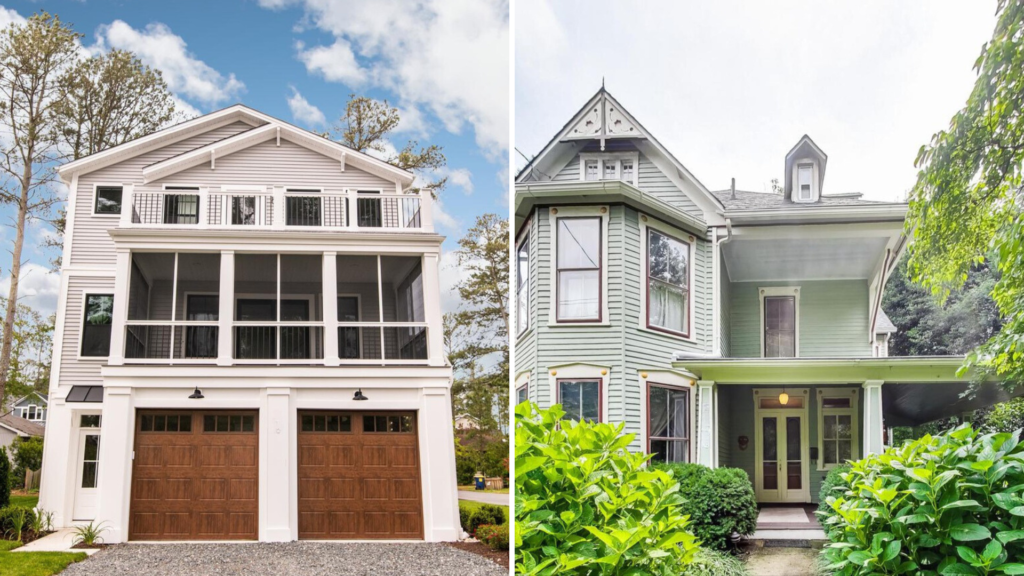 On the work side (which for me is always deeply personal), I hunkered down between calls with bankers, movers, and contractors to make a serious dent in my commitment to complete four long form papers: A research paper on Thriving and Equity with David Osher at AIR. A technical review of XQ's Learner Competencies Rubric for the XQ Institute. A reflective piece on Search Institute's contributions to our understanding of what impacts to youth thriving. A research-based case statement on the country's readiness for learner-centered education and community learning ecosystems for Education Reimagined. All of these should be out for review if not publication by mid-October. My KP Catalysts partners have been incredibly helpful as always. But these commitments were mine to deliver. I'm glad the end is in sight and glad the products, so far, are hitting the mark. 
As many of you know, one way I keep body, mind and soul together is to hike.  Every couple of years, I try to do a long trek that helps me push my physical limits while fully immersing myself in 360 vistas that are both top of the world and completely unplugged. A couple of weeks ago, I finished my first long trek since the covid shutdown. The Laugevegur Trail in Iceland seemed like another planet. Fire and ice — volcanos and glaciers – have shaped a fierce landscape with unexpected whimsy. Equally otherworldy – imagine a place where tuition is free at the undergraduate and graduate levels.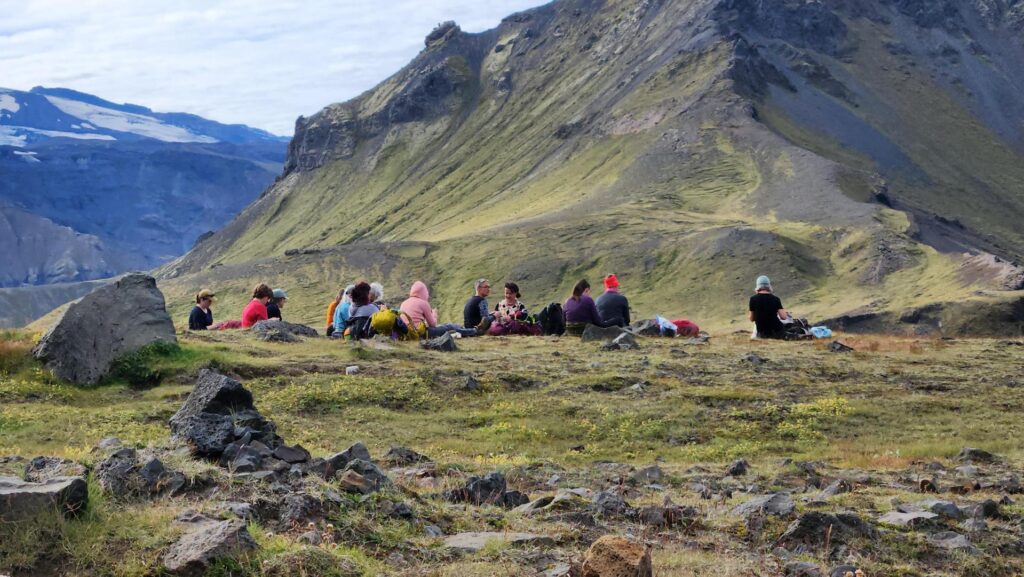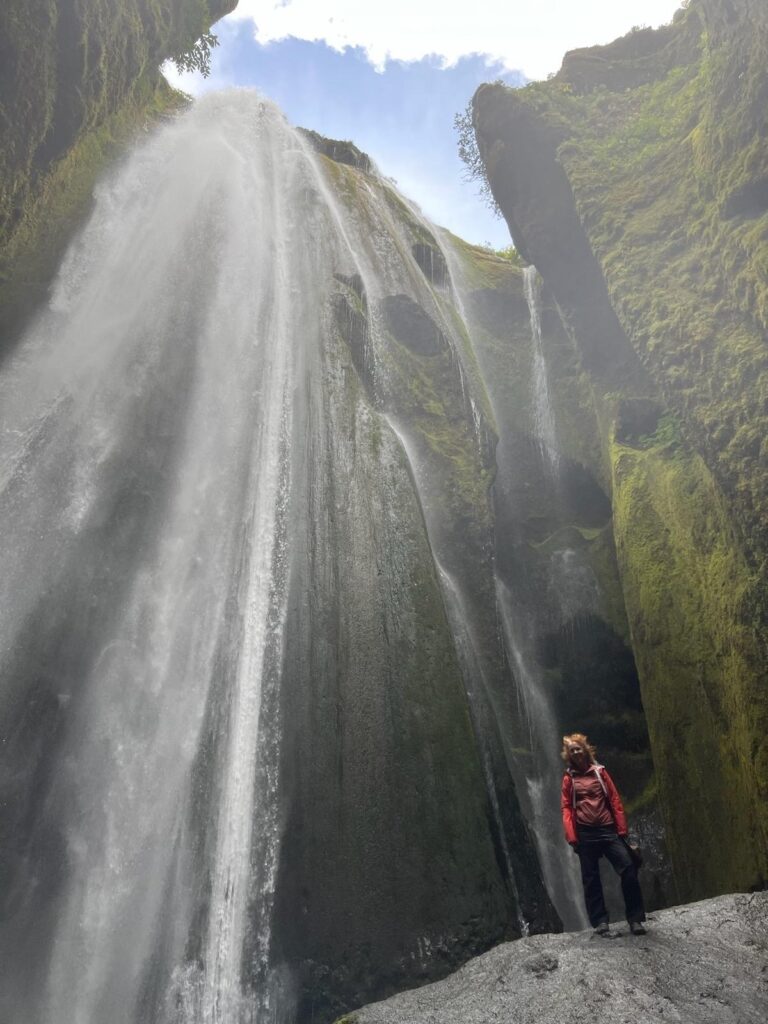 Imagining ways to do things differently continues to be my focus.  Luckily, I get to do this in partnership with truly innovative thinkers and doers. While summer is a little trickier for moving forward collective work (have you ever tried to schedule a working group meeting in July?!), the joy of summer is the leapfrog effect — getting to connect with key partners individually when their creative juices are flowing and then helping to weave the strands together.
I'm eager for fall and working together to move forward the innovative, out-of-the-box strategies of the creators and champions of the National Partnership for Student Success. I'm also deep into the connective thinking that Karen and Katherine have been tackling with many of our clients and partners.  Up this fall: Working with these leaders and innovators across initiatives to craft and champion a clarion call for centering youth thriving.  Forging a way forward with many fellow travelers helps ensure that the new trail becomes the preferred path. It's a long trek, but a good one.