The technological capacity exists to create specific, verifiable, predictable ways that give students access to and credit for learning no matter where, when, or with whom it happens.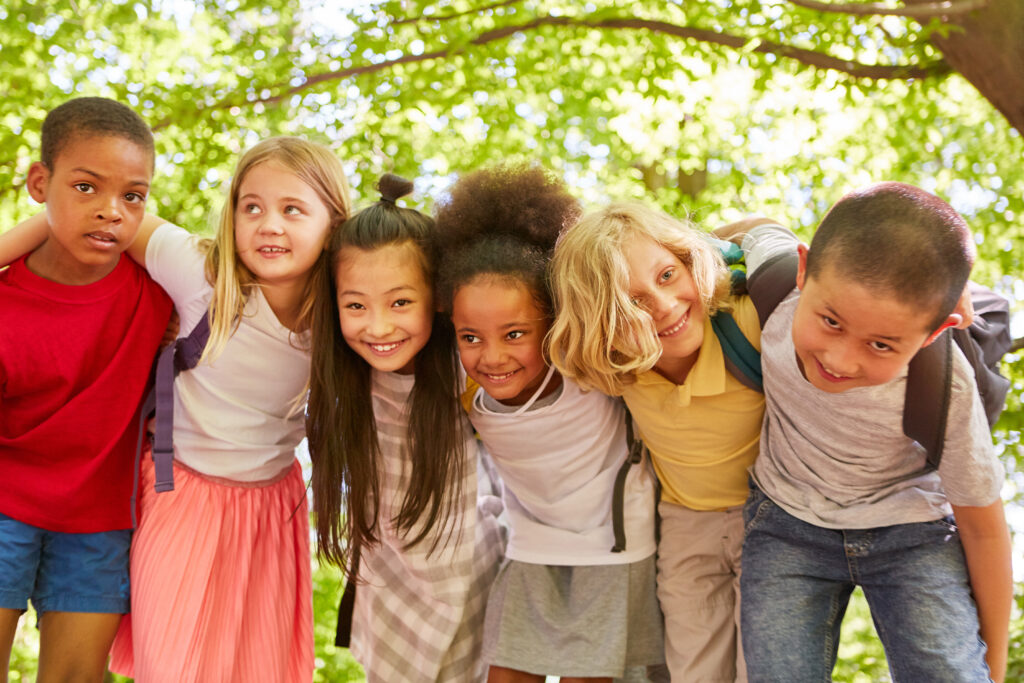 "How can we have learner-centered education equitably made available to every child and family who want it in the country, regardless of race, income, and zip code?"
In

her most recent note

, Kelly Young, President of Education Reimagined, posed this question.
This question and the commitment to getting to its answer was what drew me to Education Reimagined and Kelly in the first place. Now, two years later, I am serving as a Senior Advisor to the organization. With my
five

decades of experience in the youth development world, it has been exciting to work with a K-12 focused team eager to understand the more informal, less visible architecture of community learning systems that have been built to complement (and sometimes compensate for) public schools. 

 
For examples of these community learning systems, we can look to national brands, like the Boys and Girls Clubs and Ys; local networks, like the Providence Afterschool Alliance and other intermediaries in the Every Hour Counts Network; or those local, regional, and national organizations focused on topics, such as STEM, the arts, or civic engagement. Many of these systems partner with their school districts to align learning goals and expand opportunities. 
Despite this, only a few have succeeded in getting their students and providers formal credit and resources. For most, this Herculean task was, in fact, not a part of their mission. It is, however, critical to the realization of The Big Idea Education Reimagined has put forth… Read full column at Education Reimagined
We welcome your contributions to the topic. Please reach out to talkwithus@kpcatalysts.com if you'd like to join to the discussion.