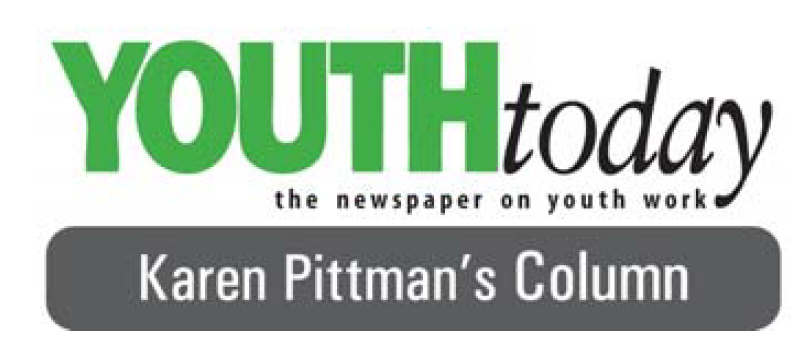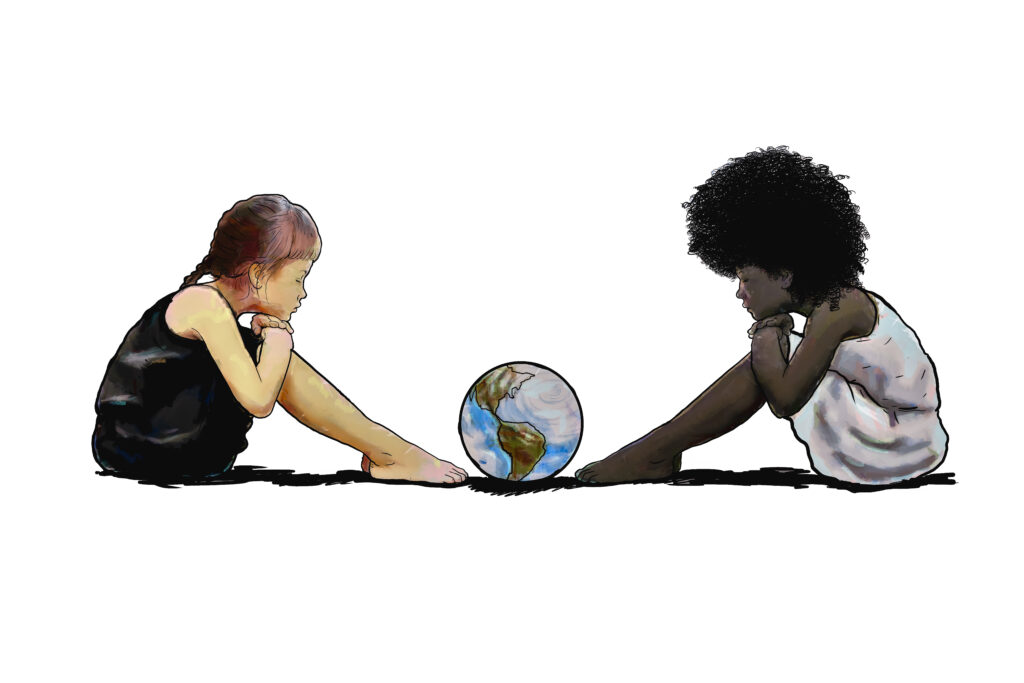 The achievement gap between young black and white Americans is like the Energizer Bunny: It keeps going and going and going. And there are latent fears about whether the achievement gap can be closed. 
These fears were stirred recently by John McWhorter, a 34-year-old African-American linguistics professor (University of California) whose book, Losing the Race, raises the question of self-sabotage. Citing statistics on lingering differences between black and white achievement — that the children of black parents with $50,000 incomes score lower on tests, for instance, than do white children whose parents earn just $10,000 — and reflecting on personal and professional experiences, McWhorter calls black families, communities and educators to address attitudes that push many black students to dismiss achievement as "a white thing."
Washington Post columnist Courtland Milloy pushed the argument even further. Writing on Jan. 14 about the near-fatal attack on Dino Sawyer, a recent Job Corps graduate who was beaten and stabbed because he wasn't wearing designer clothes, Milloy laments, "We have raised a generation of boys who use clothes to cover up their shortcomings and insecurities, believing that a name brand on their backs, butts and feet will somehow make up for what's missing in their hearts and minds." Like McWhorter, Milloy concludes that blacks have "the makings of a culture of ignorance that thinks it's looking good even as it self-destructs."
We welcome your contributions to the topic. Please reach out to talkwithus@kpcatalysts.com if you'd like to join to the discussion.