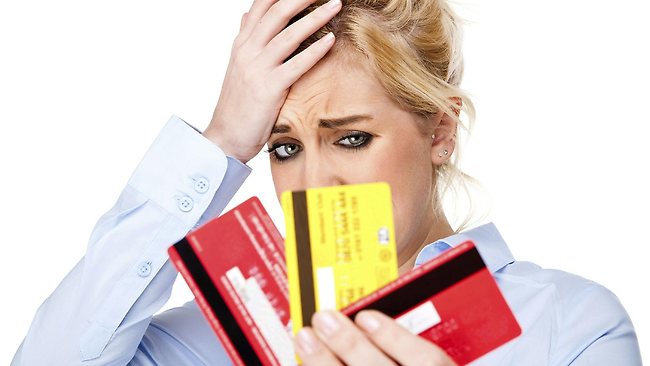 Once again, young people are bearing the brunt of our failure to monitor effectively the institutions they go to for help. You only need to read one story about students amassing huge college debt, which some will never repay, to believe that something has to be done, now.
There's some good news: Federal regulators are taking action. But it's not enough, and that raises the question of what those of us in youth work need to do.
First, we need to applaud recent progress in Washington. In October, the Department of Education issued the first of a series of new regulations to protect students from predatory recruitment practices. It is leaning toward other regulations that threaten to cut off federal aid to post-secondary programs that can't meet a "gainful employment" rule to show that a good portion of their graduates earn enough to pay off their college debts.
But those of us who work with youth can't just watch and applaud Washington. Real progress has to be made on the ground. Whether students attend propriety schools, nonprofit colleges or public institutions, the fundamental problem is that they don't know enough about college finances and keep digging themselves into deep financial holes.
Consider Aja Taylor, 24: She's my research assistant and a recent college grad saddled with debt. She explains how she took on this debt with little preparation from our adult-led institutions:
"Once it became clear that I'd need financial assistance, I applied for a loan with Sallie Mae, because that's the lender that my school gave me in my award letter. You're assigned a loan counselor, but they, too, encourage you to go with Sallie Mae. There are few classes on collegiate finance – no one really touches on interest rates, loan deferral, the idea of paying on the principal of your loan even while it's deferred so that you can reduce your interest payments."
High schools and colleges clearly have a role in ensuring that students have this information. But so do youth workers and youth advocates. We have relationships with youth, before and sometimes during their college years. We encourage them to pursue learning beyond high school, even if they haven't completed high school. We often have deep knowledge about the goals, fears and family circumstances of young people that factor into their decisions to attend college.
True, we are not financial aid experts. Fortunately, we don't have to be. We do, however, need to do better at getting different players to work together.
Let me offer a couple of examples of how this works in ways that can be replicated:
In Nashville, Tenn., young people involved with the nonprofit Oasis Community Impact conducted ground- breaking research and advocacy that led to two new initiatives. The first takes on predatory lending, through the development of a financial literacy curriculum with Oasis and Junior Achievement, specifically geared to low-income students. The second was the creation of the Nashville College Connection, which uses various strategies to help local low-income youth get into and through college.
In Boston and Springfield, Mass., the nonprofit ACCESS operates its Financial Aid Advising Program, which helps to ensure that high school students find an affordable path to and through college. It provides detailed information and one-on-one support to students about applying for financial aid, comparing costs of aid offered by schools, and reviewing loan options.
The name understates the depth of the work. ACCESS advisers work inside all 53 public high schools in those two jurisdictions, spending at least a day a week at each as presenters and advocates, training high school students and staff members on the ins and outs of the myriad arrangements associated with financial aid, lenders and institutions.
These examples stand out because they take a community-wide approach to reaching young people, rather than a program-specific approach. The efforts are woven into the infrastructure of the systems that support youth; the schools work with non-school partners. That's crucial.
They also stand out because they come from what unfortunately have developed as distinct "fields": youth development and college access.
Getting young people the information and supports they need to make good decisions about college financing would be less daunting if youth organizations could easily tap the knowledge that organizations like ACCESS have about college finances, and if college access organizations understood youth development and youth organizing as Oasis does.
We need more cross-pollination among approaches around the country; both fields would benefit from stronger connections. That's difficult. But it's hardly impossible to figure out who within a community is working with high school and college-age youth and who's providing college access support, and commit them to working together to create permanent, structural changes to help generations of young people avoid the college debt trap.
People like Aja, who describes that trap like this: "When you graduate you already owe someone else more than what you're going to be making in a year, and no matter how hard you work, that nasty loan will be lurking in the shadows like the monster under the bed, except it won't go away when you turn on the lights."