Collaboration: Readiness Project Partners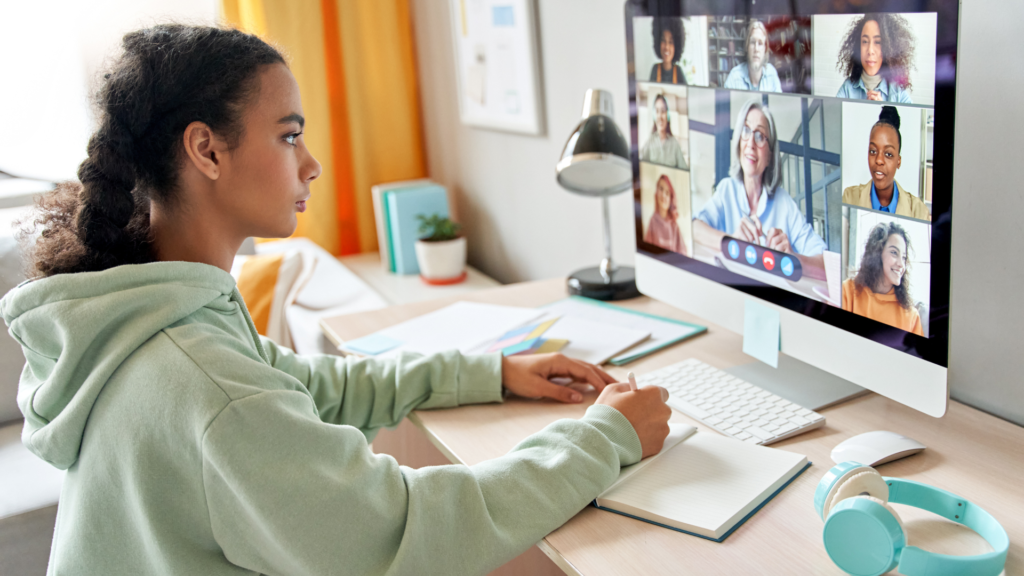 In March, when the metric for school closings was the number of days, the Readiness Projects posted a blog recognizing the responsiveness of families and nonprofit organizations to the sudden reality that "out-of-school time is all the time." Since then, we have spent countless hours in virtual meetings with national, state, and local education and non-profit leaders listening as they shift their sights from days, to weeks, to months, to years. Relatively few of those hours, unfortunately, have been in meetings where both K-12 and non-profit leaders were reacting and re-envisioning together. This type of parallel scenario planning is predictable. This was the norm before COVID-19. The opportunity to not just build back better, but build back broader, however, makes this type of siloed planning not just regrettable, but irresponsible, especially when there are concrete examples of collaboration.  
We welcome your contributions to the topic. Please reach out to talkwithus@kpcatalysts.com if you'd like to join to the discussion.