Readiness Projects Partners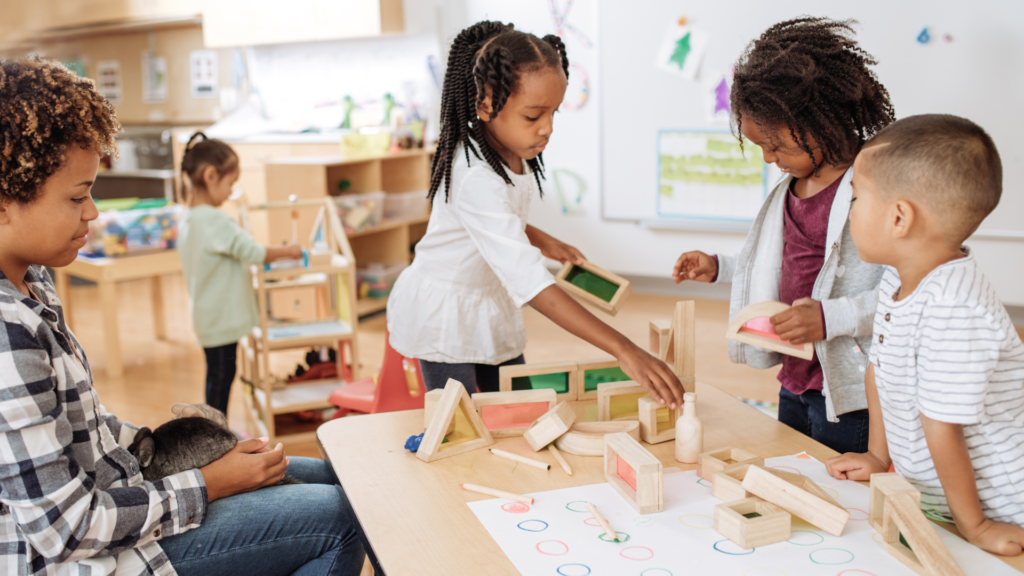 Every aspect of community life has been disrupted, from the economy to the family. Disruptions on multiple fronts have wreaked havoc with young people's rhythms, relationships and responsibilities. Coordinated responses are desperately needed, especially among the people, places, and spaces where young people spend their time.
Our teams have reviewed dozens of district re-opening plans and expert guidance and we see two important themes: …
We welcome your contributions to the topic. Please reach out to talkwithus@kpcatalysts.com if you'd like to join to the discussion.