The Readiness Projects Partners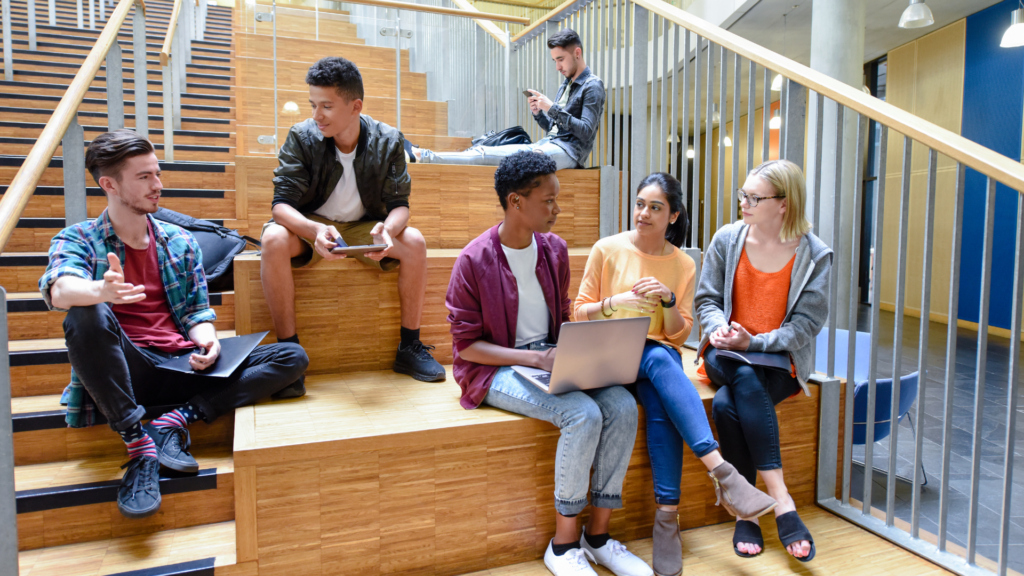 The new school year has always been a time of renewal, a season of getting back into routines, a transition time for new opportunity. 2020 gives us the most unique moment in time to reset, reassess and reenvision our work, our partnerships, and our potential as a society.
As millions of young people nationwide are demonstrating every day — learning happens in all kinds of settings including schools, homes, community hubs, libraries and more. And those learners are supported by a wide circle of… Read the Full Column on Medium.
We welcome your contributions to the topic. Please reach out to talkwithus@kpcatalysts.com if you'd like to join to the discussion.