The Readiness Projects Partners
This is the second in a series of blogs curating The Readiness Projects Making the Invisible Visible Discussion Series. View the session recording here.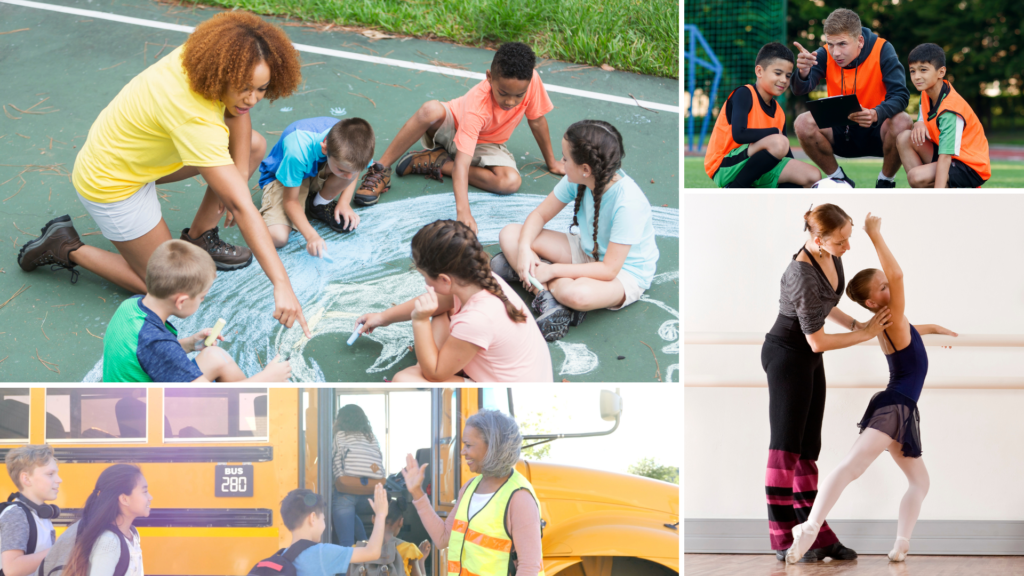 More than half of the staff in school buildings are not classroom teachers — counselors, nurses, security staff, bus drivers, secretaries, custodians, lunchroom staff, and more. Every day, considerably more than half of students leave school to spend time in learning and development opportunities guided by a wide range of adults in a wide range of settings — child care centers, after school programs, libraries, sports teams, recreation centers, arts programs, service projects, part-time jobs and more. Yet, our conversations about learning have tended to focus almost solely on teachers and the classroom. In this year — when learning is happening at kitchen tables and in community hubs — the "all hands on deck" response is bringing awareness to the incredible roles played not just by classroom teachers, but these other adults dedicated to the learning and development of our young people.
This new awareness leads to a realization that this workforce is in many ways invisible. We don't know as much about the other adults working with young people — who they are, where they work, etc. — but we do know two critical things about them: … Read Full Column on Medium 
We welcome your contributions to the topic. Please reach out to talkwithus@kpcatalysts.com if you'd like to join to the discussion.