The Readiness Projects Partners
This is the third in a series of blogs curating The Readiness Projects Making the Invisible Visible Discussion Series. View the session recording here.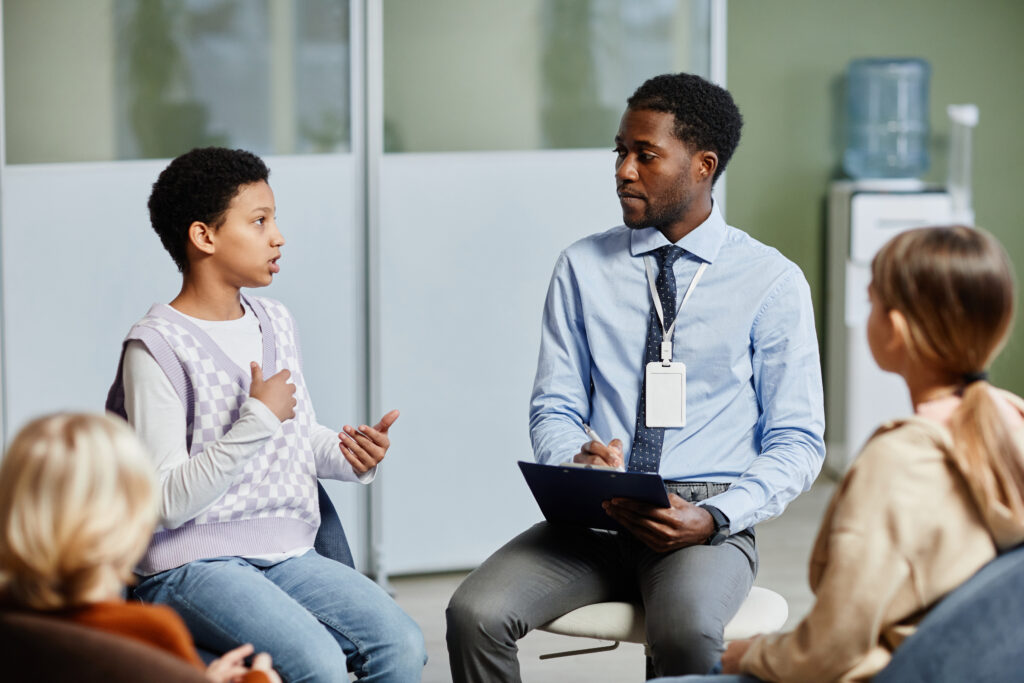 In the spring Sacramento City Unified Schools had 1,636 students they were unable to locate. Homeless students and Laotian students were over represented in this group. Superintendent Jorge Aguilar noted that while this number was only 3% of the district's population, he did not find comfort. "Every one of those numerators we have to treat with utter respect because they represent individual lives." The district has now located the vast majority of these students, but continues to see disproportionalities in attendance and engagement.
The Readiness Projects partner Hal Smith reminds us as we work to reengage marginalized adolescents we must know and name young people and how we will serve them. We fall back on the notion of all and every, but this does not get us to the targeted action needed. We must always ask:… Read Full Column on Medium 
We welcome your contributions to the topic. Please reach out to talkwithus@kpcatalysts.com if you'd like to join to the discussion.