and Linda Darling-Hammond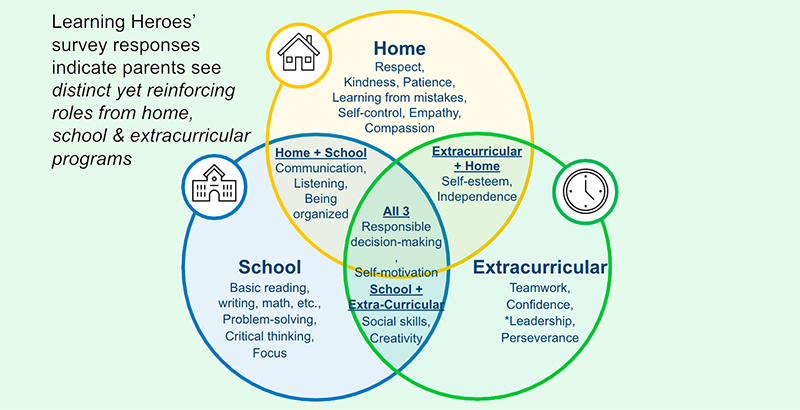 COVID-19 disruptions gave parents and families unprecedented views into their children's schools, classes and teachers, and deepened insights into their children's learning styles, interests and challenges. Whatever they thought of their schools before, many parents now have strong opinions about what they want them to provide. They are looking beyond fall reopenings to rethink schooling, and they care about having good choices for interest-driven learning opportunities beyond the classroom.
Two important national parent surveys released in early May shed new light on how to think about the often-used phrase "more and better learning." Both emphasize the importance of acknowledging that learning happens in families, schools and communities in complementary ways.
One, the Beacon Research National Survey, conducted with Shaw and Company Research and funded by the Walton Family Foundation, gauged how parents would like to see federal stimulus funding for education used. The other, conducted by Learning Heroes with Edge Research and funded by The Wallace Foundation, sought to understand how parents, teachers and providers…
We welcome your contributions to the topic. Please reach out to talkwithus@kpcatalysts.com if you'd like to join to the discussion.