and Paula Shannon and Caroline Shaw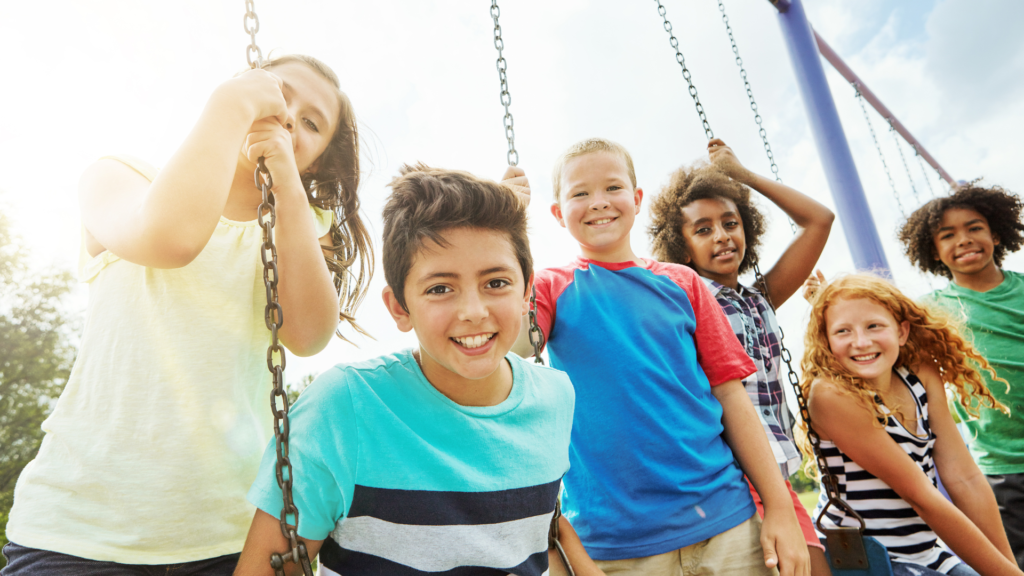 Parents know what they want for their children. Empowered by the demands of the pandemic, parents are owning their power to making choices about what opportunities their children engage in. Parents overwhelmingly support the American Rescue Plan Act dollars coming to schools, but they want bold change. They don't just want more traditional school and more rote instruction. Case in point: A recently released Understanding America Study found that only 25 percent of families were enrolling their children in summer school in districts that offered it. Local reports, however, suggest that parents are responding to hybrid approaches that involve community-based programs. 
On a longer journey to become a city of learning, Tulsa Public Schools (TPS) and The Opportunity Project collaboratively launched Ready! Set! Summer! Throughout the summer nearly 12,000 young people (more than 33 percent of TPS students) have engaged in summer programs hosted in schools, community centers, museums, parks and stem facilities. Grounded in learning from partnership focused on social emotional learning as well as from the teacher walkouts in 2019 and COVID closures in 2020, these programs lead with relationships, interests, and fun while building in math, science, and other opportunities for academic acceleration – regardless of where they are offered and whether the school or community organizations are serving as the primary lead…
We welcome your contributions to the topic. Please reach out to talkwithus@kpcatalysts.com if you'd like to join to the discussion.