Our Executive Producer Katherine Plog Martinez shared the following short opinion piece with friends and family last week capturing her feelings after the school shooting in Uvalde, TX. Today, as the Uvalde community lays to rest a number of the victims of this senseless violence, we share it with you.
As Katherine says, taking action can feel hard, yet we know that it will take collective action across communities and our nation to prevent future tragedies. Improvements in school safety will only help if we recognize that some of our past strategies have actually caused harm for our Black and brown students. The addition of mental health services will only help if a web of trained, empowered, connected adults that take the time to connect with young people and with each other as a part of daily life.
It is only through this kind of relationship building with youth and families that these adults can build sufficient trust and insight to spot changes. And it is only through these adults' relationship building with staff in the mental health, health, and social services systems that we can ensure young people timely and appropriate access those services. We can harden the walls of our schools, but we must also take responsibility for failing the shooter who was 18, disconnected, and in pain.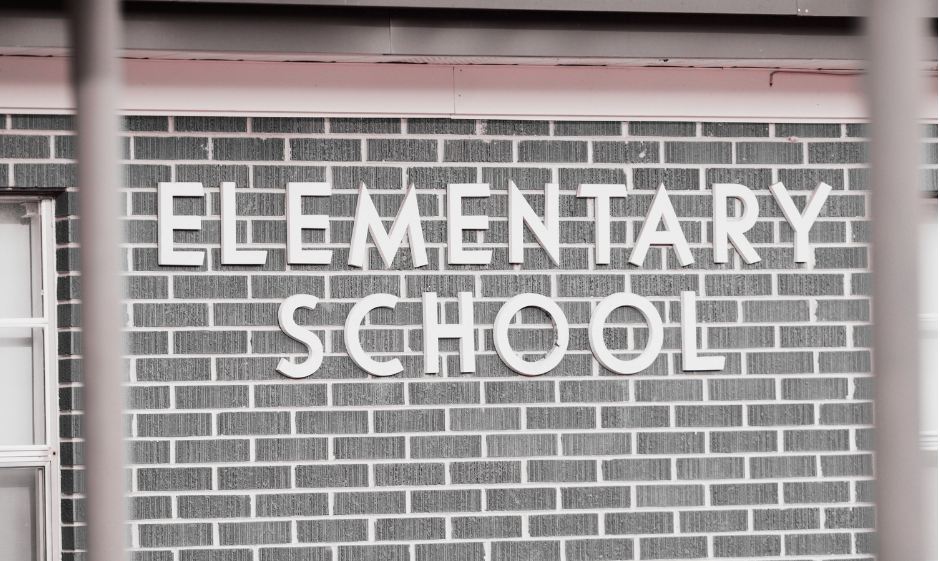 Today I feel broken. In my head I know it's the world that is broken. I know it is our systems that are broken. But in my heart, it feels like me. I used to feel I could act. Feel I could do something to nudge us towards good. But it keeps coming, and coming, and coming. Relentlessly.
Last weekend it was the shootings in Buffalo & California. I was silent. I shared a post or two, but I couldn't be bold and vocal. I couldn't act. I didn't make phone calls. I didn't write letters. I didn't increase my donations. I turned within and it was lonely. I felt shame in my inaction, but I felt too broken. I have always tried to be a helper, but I when the scale is this massive It feels like the help I can offer doesn't make a difference.
It's been 26 months since a global pandemic began. It's been 24 months since George Floyd's murder. And in those two years, it. has. not. stopped. The rhetoric of hate. The actions that disregard others' beliefs and safety. The growing cloud of mental illness and the shrinking sense we can find solutions.
Were there glimmers of hope? Sure. We saw communities band together. We started to identify ways we could collectively care for our young. We grappled with hard conversations. But part of why I feel broken is it seems like we've already forgotten. We're returning to a normal that wasn't working.
My favorite afterschool professionals entered their schools with fear and pain today. My educator friends are reflecting on the safety in their own work environment.
My kids are home with me. But next year my middle child goes back to an in-person school, to a 4th grade classroom, where I can't see with my own eyes that she is safe.
I'll get back to action. I'll get back to strength. But today, I am sitting in the pain of the broken.