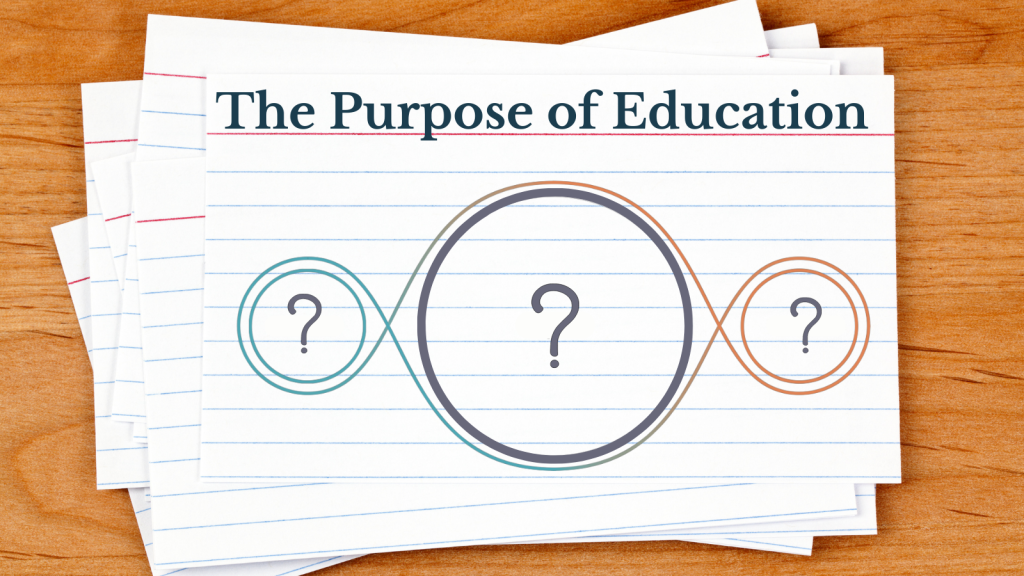 Let me be the first to admit that, even as a Youth Today columnist and advisor, I don't read every article. But I do code their titles. Thirty-eight articles were published in March. Half focused on proposed or enacted state or local policy changes or challenges. The vast majority reported on policies that reduce, rather than expand, young people's rights to fair trials, family reunification, transgender health care and access to abortion. Bills and binding decisions to books touching on topics related to LGBTQ choices. Decisions to deny students' identities from "forced outing" bills to bans on racial teaching. And, of course, continued proposals to keep students safe from gun violence.
I am a black woman who is the proud mother of a gay, married son. My first policy work was in sexuality education and teenage pregnancy prevention. These challenges to young people's rights and identities — especially challenges that impinge on their rights to safe, supportive educational environments — make me shudder. So, I was intrigued when I learned about the Purpose of Education Index.
The Purpose of Education Index is "the first of its kind private opinion study of the American people's priorities for the future of education in America." I emphasize the word "private." Populace, a non-partisan think tank, uses a methodology designed to measure the differences between how respondents privately prioritize 57 purpose statements and how they think others prioritize them by asking respondents to pick from sets of options..,.
Read Full Column at Youth Today
We welcome your contributions to the topic. Please reach out to talkwithus@kpcatalysts.com if you'd like to join to the discussion.