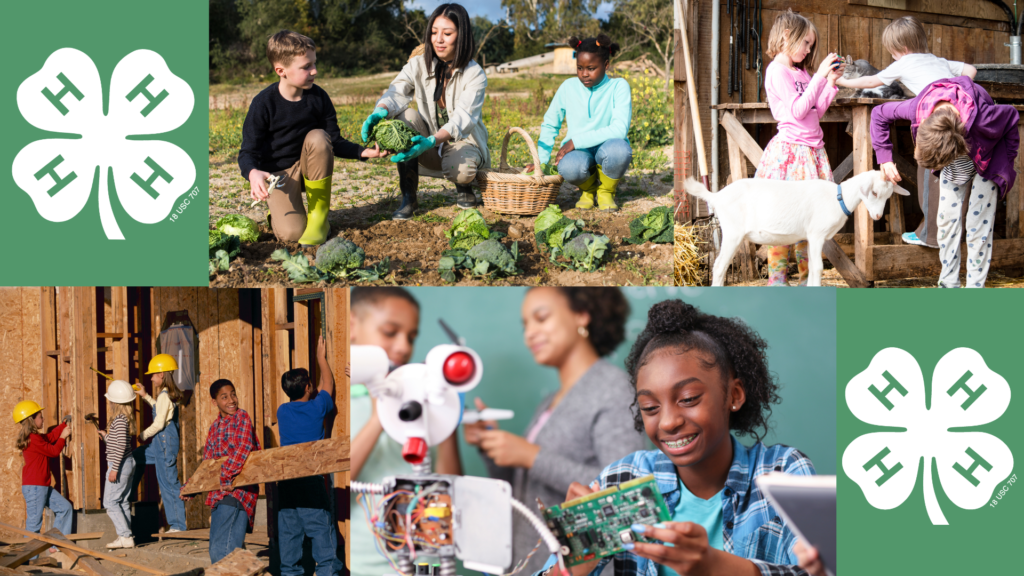 It has been a month for bringing our Centering Youth Thriving messages out to our youth development partners as we traveled between multiple conferences, retreats, and connection meetings. One word summed up the theme shared from the main stage, in discussion rooms, and over coffee and cocktails: Intentionality.
Six months ago, Mary Arnold, Director, Youth Development Research and Practice at the 4-H National Council (referred to as "Queen Mary" by adoring 4-H PYD champions) reached out to ask me to be the plenary speaker at the PYD Spotlight Academy, which is a part of 4-H's very intentional multi-year effort to make the links between Positive Youth Development (PYD) research and practice more visible with the goal of making 4-H practice, and ideally all youth development practice, more intentional. Mary was very intentional in her request of me. She had read my Youth Today article, "Being Fully Prepared Doesn't Require Being Problem Free, Just Resilient."  She wanted 4-H PYD champions to get this updated message from me, the originator of the 40-year-old slogan, Problem-Free Is Not Fully Prepared.
Mary and I worked together to come up with the title: Readiness, Resilience and Respect: Why Foundational PYD Research is More Important Than Ever. Getting the linkages right was so important that I wrote out my talking points and linked them to the thumbnails of my slides. You can see both here. I intentionally weave together my foundational favorites into a logical through:
Midway through the speech, I paused to see if Mary had things she wanted to emphasize. She asked what I thought was the key to bringing this research into the spotlight? My answer: Intentionality. People know youth programs are "good" for kids. It's up to us, however, to make sure they know why this approach works. Know how we put it into practice. Know what they should expect to see in specific outcomes across all domains. Know when to emphasize specific outcomes across the two decades of development. Know where the PYD approach is needed (everywhere) and where it is most readily advanced (community-based programs). Most importantly, they need to know how much of a difference having developmental supports in childhood and adolescence makes for young adult success.
At the end of the session, they asked participants to write in their key takeaways in a word or two. Intentionality was the front-runner.