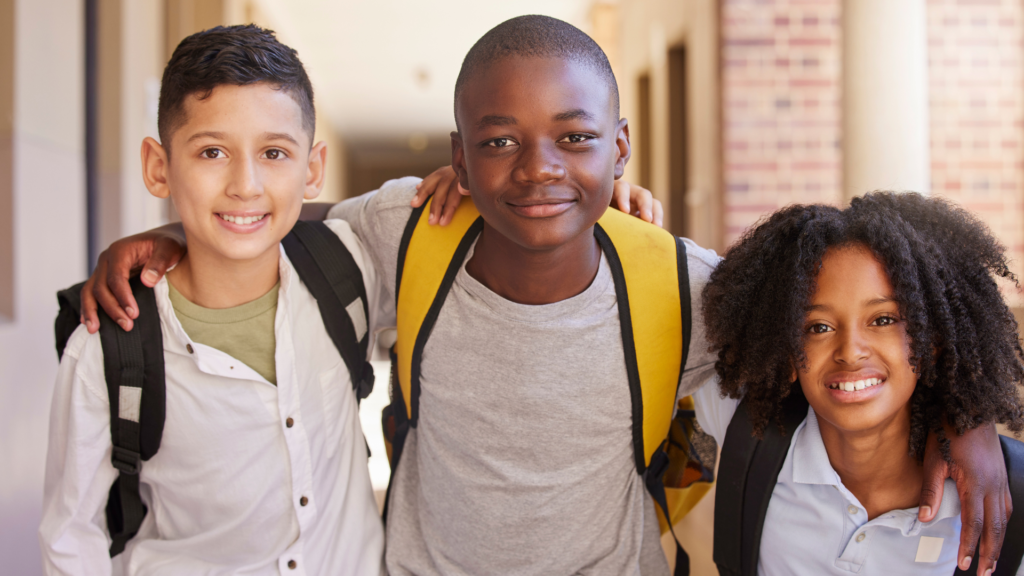 Every School a Community School.
This slogan is the vision of the 
National Center for Community Schools
. The center has a 30-year track record of helping school districts build community schools from initial planning to long-term sustainability. They provide in-person opportunities for learning and networking. They work on public policies that promote justice in our education system and provide real opportunity for all children.
The center is one of four partners in 
Community Schools Forward
, an initiative created to respond to the 
growing interest
 in the community schools' strategy from state and local governments seeking to advance educational and economic opportunities and address historic educational inequities 
exacerbated by COVID
.
In January, the U.S. Department of Education announced 
$63 million in new five-year Full-Service Community Schools (FSCS) grants
 to support 42 local education agencies, nonprofits, universities or other public or private organizations to establish or expand community schools in eight new states and territories. The Department of Education  press release goes on to explain the grants' purpose:
New grantees are committed to implementing the four pillars of community schools: …
We welcome your contributions to the topic. Please reach out to talkwithus@kpcatalysts.com if you'd like to join to the discussion.