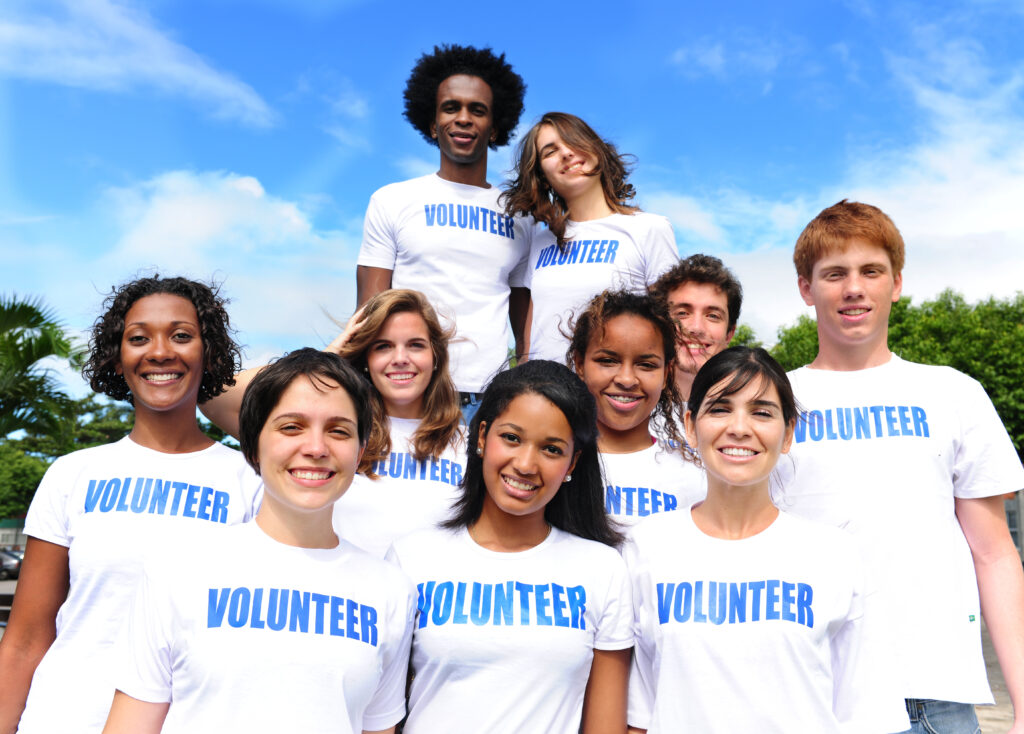 Two days ago, I facilitated a professional learning session with a group of teacher leaders and mentors focused on one of New Teacher Center's Anchors for Equity from their point of view on teaching and learning, The Elephant in the (Class)room. I joked that, like children, one shouldn't have favorite Anchors for Equity, but if I did, mine would be the Expand Anchor – "Expand the concepts of community and educators in school." During the session, we talked about learning from young people about their community, specifically, about the places and spaces where they learn and grow outside the classroom.  
In many ways, this Anchor has been at the center of much of my career. Working in a district and serving as a liaison for community partners wanting to connect with schools and the students within them, I frequently navigated conversations about the benefits and values of outside-the-classroom and outside-of-school learning experiences. I advocated for the other adults from whom young people learn and other places where learning and development occur.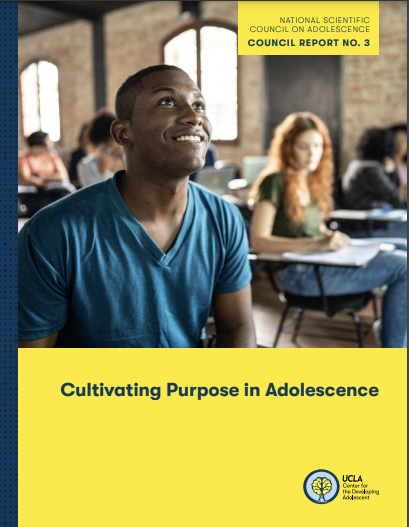 My commitment to these places, spaces, and people was reinforced yesterday as I reviewed the just-released report from the UCLA Center for the Developing Adolescent's National Scientific Council on Adolescence, Cultivating Purpose in Adolescence. The report outlines the critical process of developing purpose that occurs during adolescence and the impact of this development on individual young people and our society more broadly. As I read the report, I released an audible "yes" as I read this sentence – "Typically, it is outside of school settings where students have opportunities to explore and learn in new, independent ways that promote development of purpose." And then "Community-based programs offer a setting that is well-established as a positive space where adolescents identify and explore their purpose."
There it was, codified and backed by some of the nation's leading adolescent development experts!
This is not to say schools don't have a crucial role in helping youth identify and cultivate their purpose, but we know that it can be hard for young people to explore their purpose or spark – the term coined by Peter Benson – in core academic classes in which the purpose is predetermined.  
The report's recommendations? "Expanding youth programming and mobilizing community involvement would be one effective way to increase access to equitable resources so that more adolescents have opportunities to cultivate their purpose and achieve other healthy developmental outcomes over time."  Yet, schools remain the only place young people are required to be, and as Ron Berger highlighted in our podcast episode "Making Learning and Development a Team Sport," for some youth, family commitments or the need to work during out-of-school hours may limit their ability to engage in such programs. 
I wonder how we think not just about what happens when kids aren't in school in these settings, but instead how we "expand our concept of community in school" and boost the opportunities during school hours for young people to engage in interest-driven programming in school (e.g., in electives and extracurricular activities) and in the community to ensure equitable access to these opportunities.  
.