Each week one of our team members shares a Weekly Remix Round Up - an article they've read, a conversation they've participated in, etc - that lifts up a topic they've been reflecting on or something that sparked their interest.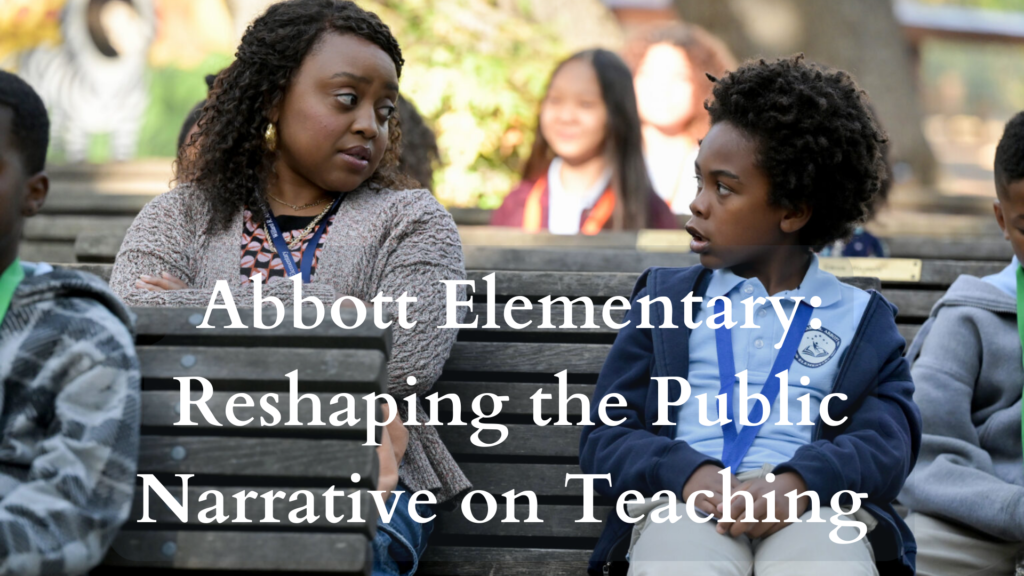 I have a confession. I am completely hooked on Abbott Elementary. At first I counted the show among my TV guilty pleasures, but an article this week made me realize there might be more to my immediate connection and that got me digging. https://nyti.ms/3E22CWC
As James Poniewozik put it in the New York Times, Abbot Elementary is bringing attention to a profession and a sector that is often ignored and at a point of tremendous stress. Even more than that,
#AbbottElementary
lifts up the very tenets we're aiming to highlight with CTO Remix. We have to change the odds for all, not help a few beat the odds. In Poniewozik's words, "Our culture likes to tell itself educational success stories about the few. But public schools truly work only if they work for the many."
So what exactly has Abbott Elementary spotlighted?
In a time when culture wars about education are sweeping through our communities, Abbott Elementary may be a far more important part than I realized in shaping a broader image of and conversation about where, when, how, why, and with whom learning happens!
Now if you'll excuse me, I have some shows to catch up on.