Family and Community Roles
Roles within families and communities are constantly changing and evolving. Here is a look at our current writings on their ongoing evolution.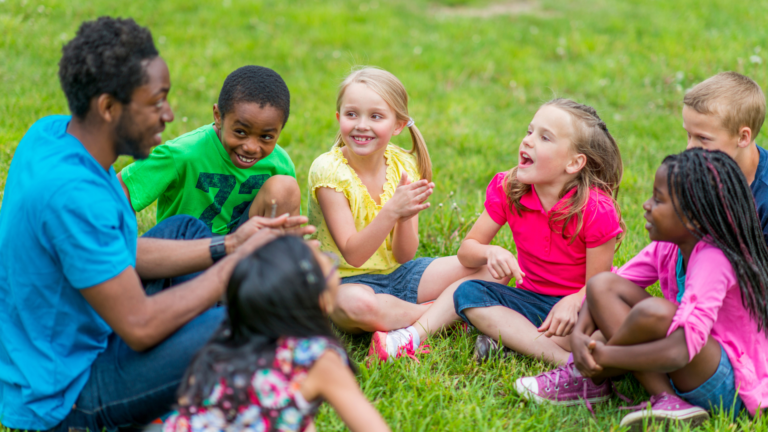 Karen Pittman recently shared this quote after hearing it in a discussion about the future of assessment and accountability. You might read this quote and assume the author was discussing the use of Elementary and Secondary Schools Emergency Relief (ESSER) funds or the establishment of new programming or strategies to...