Each week one of our team members shares a Weekly Remix Round Up – an article they've read, a conversation they've participated in, etc – that lifts up a topic they've been reflecting on or something that sparked their interest.
This week we're bringing you a

special guest

R

ound

U

p

from ou

r

Social Media

Director

and Communication Specialist

, Traci

Ganuz

a

.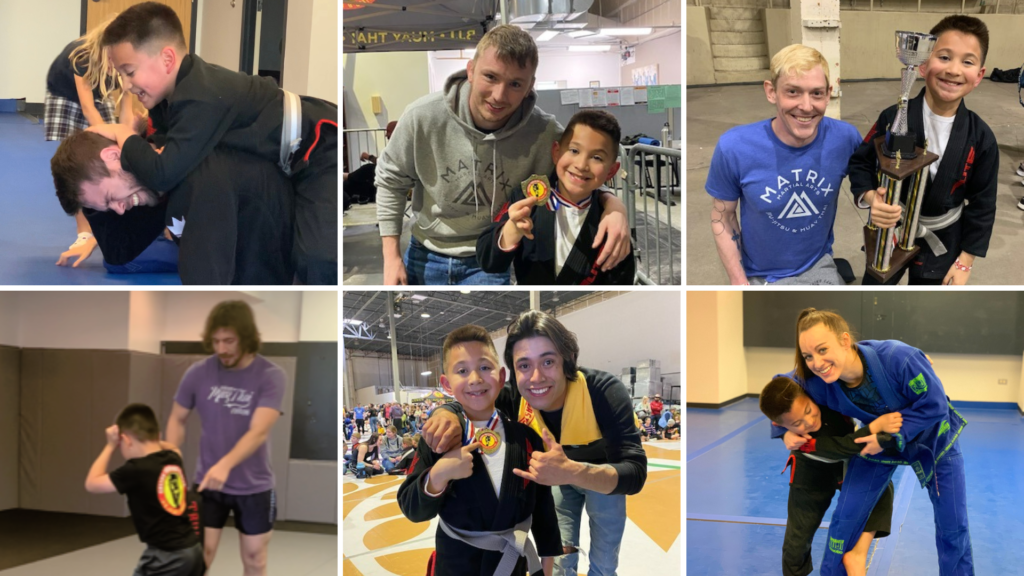 This past week, as we're about to head back to school, I've been reflecting on where learning happens for my son. During the summer of 2020 my then 7-year-old son was struggling. We sought out a child's therapist to see if something was wrong. After a few sessions it was discussed that he was sad about not seeing people. We began looking for an outlet for him and found Brazilian Jiu Jitsu in our community. After one month of trying it, he was hooked. After 6 months he was asking to go to 2 classes each day.  
As I have been working more within the youth development field I have come to learn and recognize phrases that I am now seeing in my own son's life. 
In season one episode four of our podcast interviews, Alin Bennett and Olivia Christensen from Education Reimagined talked about the need for every young person to have a home base. According to Education Reimagined,…
"Home bases provide the safe space for young people to build stable, years-long relationships with a cohort of peers and one or two adults called learning advisors. Here, they connect with their advisor(s) with whom they partner to set learning goals, create learning pathways, find support, and manage their health and well-being."
Olivia, a recent high school graduate, put it more simply, describing Iowa Big as the home base where she was seen as a whole person.
I see how this definition (and Olivia Christensen's description of home base as where she was seen as a whole person) is so important to all young people.
While at my son's Jiu Jitsu Academy his "learning advisors" may not be academic advisors, but his coaches and black belt professors definitely influence him in each class. They help him find things that he is doing well and other things he can work on. In each class they do an activity called "Mat Chat." During this time, they gather as a group and talk about different skills, qualities, attributes, and characteristics that they can work on obtaining – in jiu jitsu and in life.
I know that my son's home base is his jiu jitsu academy. He asks to go early so he can talk to his friends and coaches. He asks to go to activities and events to support his team outside of the studio. He enjoys talking to everyone there and all the other kids know who he is. While right now jiu jitsu as a home base isn't guiding my son's full learning and development trajectory, I could see an easy transition where his coaches become full "learning advisors."
It is so important that our kids find places staffed with people who can help them build a strong a sense of belonging and acceptance. A soccer field, a martial arts academy, a dance studio, a coding club, the library, or the YMCA, each child needs that physical place outside of their home and that relationship base beyond parents and academic teachers that allow them to be who they are and encourage them to imagine who they can become. No questions asked.
This means that we need to acknowledge and differentiate the important roles of the adults in these spaces and how, like teachers, they can be both fully leveraged and fully supported in their roles. My son's jiu jitsu coaches aren't just martial arts experts; they are youth development professionals.