The Readiness Projects Partners
This is the first in a series of blogs curating The Readiness Projects Making the Invisible Visible Discussion Series. View the session recording below.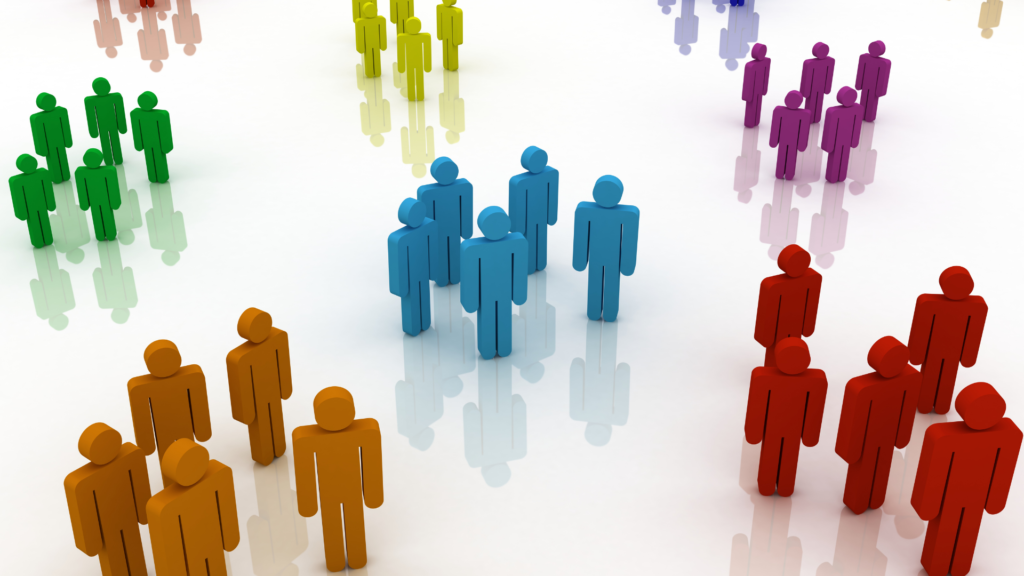 "One of the driving factors for community partners not being as visible as they should be is they are islands rather than part of a system…And I think they suffer as a result of that."
These words from Tristan Slough, a Jim Casey Youth Opportunity Initiative Young Fellow and Readiness Projects advisor, sparked a conversation amongst those in attendance at the first in a series of conversations hosted by The Readiness Projects coordinating partners and co-strategists focused on Making the Invisible Visible.
Tristan was responding to a simple question, "Why, if community partners are so critical, do they remain so invisible?" We know from science that the quality, quantity, and consistency of experiences and relationships in all of the settings where youth spend time are critical to youth success, yet community partners remain… Read Full Column on Medium. 
We welcome your contributions to the topic. Please reach out to talkwithus@kpcatalysts.com if you'd like to join to the discussion.