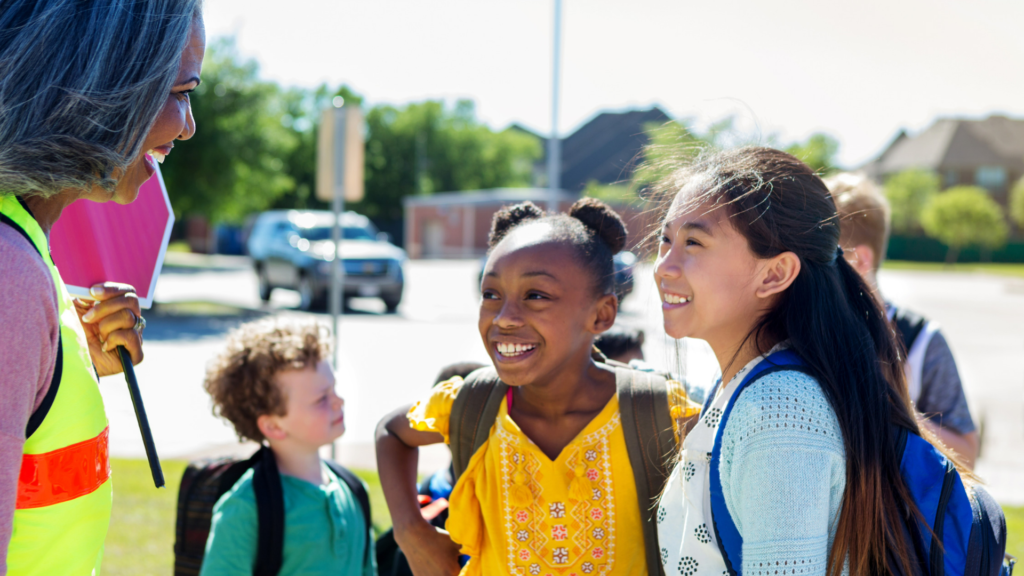 Here's a simple idea. Every elementary school has crossing guards to ensure that children move safely from home to school, where they will stay safely with one teacher for the remainder of the day. But students switch to having multiple teachers in middle school, and there is no reason by high school that all those teachers need to be in classrooms in school. Safety is still a concern, but crossing guards need to be supplemented with crossing guides: paid, trained staff who see students weekly, if not daily, to establish the expectation that crossings between classes, between grade levels, between peer groups, between identity groups and between the people, places and possibilities found in and outside of the school building is the norm. 
These guides can certainly help students find support for things they are struggling with in their academic classes. But their main role is to help students find ways to connect, learn and contribute to things that matter to them inside and outside of school walls and to help them get recognition, if not formal credit, for these crossings.
Learning happens everywhere, all the time, whether or not schools are open. So crossing guides, and probably crossing guards, should… Read the full Column on Youth Today 
We welcome your contributions to the topic. Please reach out to talkwithus@kpcatalysts.com if you'd like to join to the discussion.