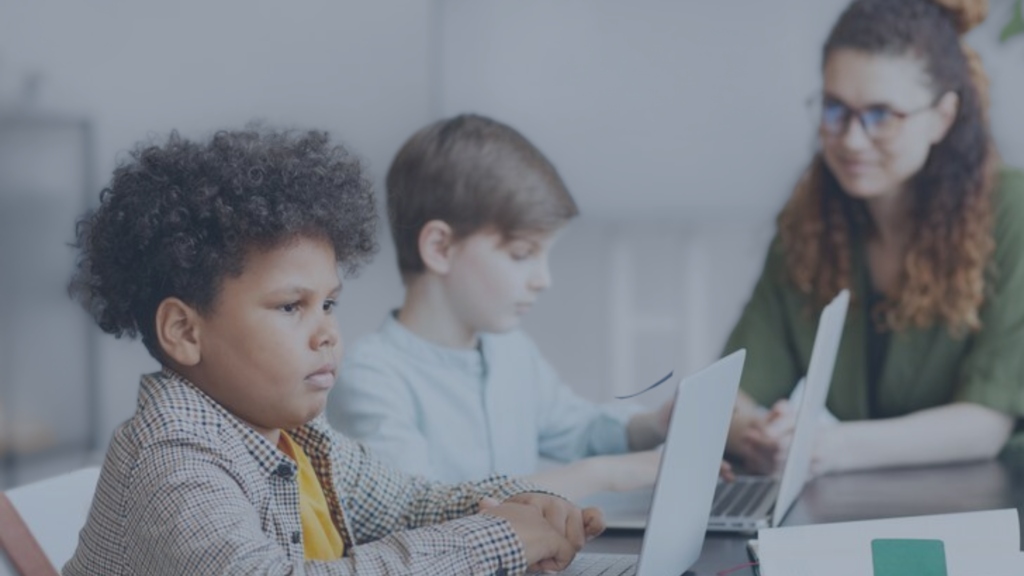 In a related post – Balance or Blend – I reflect on what has long been addressed as a dichotomy within the larger goal of youth thriving – focus on academic learning vs. focus on youth development. Increasingly, practitioners and policymakers across the country are understanding and elevating the importance of "both/and."
These both/and themes have also been at the core of the National Partnership for Student Success – expanding the number of Americans in relationship-rich roles focused on helping young people thrive and achieve their goals while overcoming the challenges of these past few years. 
At the National Partnership for Student Success (NPSS) Summit on November 1, the release of the OST Playbook for High-Impact Tutoring was just one of many examples of the intentional blending of this work. Over the past year, I've been delighted to learn more about how something as seemingly narrow as tutoring can look completely different when done with intentionality. The National Student Support Accelerator's (NSSA) work to identify and crystallize the core elements of high-impact tutoring that truly makes a difference in student learning lifts up, yet again, what we know from the science of learning and development. Relationships matter. Ongoing and steady connections are key.  So is content. (For more on how the standards for High Impact Tutoring align with Common Elements of good youth development programming, see the NPSS Voluntary Quality Standards.) Each of these elements and more informs the quality standards that emphasize one on one or small group tutoring with a consistent tutor for a consistent "dosage" of time on a consistent basis over time. While these evidence-based programs have more traditionally been done on school sites and during or adjacent to the school day, these high-impact programs can also happen in other places and spaces that have structures in place to encourage the steady participation of both tutor and student.  
Hence, the development of the OST Playbook for High-Impact Tutoring.  A both/and effort designed to combine the relationship-rich environments of youth development organizations with a form of high-impact learning experience that can be part of an overall approach to meeting the challenges many of their young people are facing today. Exemplifying partnership, the OST Playbook was developed with the input of a number of national and local youth development organizations (including Boys and Girls Clubs, Camp Fire, Horizons, and the YMCA). Weighing in on the design, examples, and fine-tuned wordsmithing, these organizations worked with the team at NSSA to craft an OST Playbook that recognizes the strength of youth development organizations and provides concrete guidance for incorporating high-impact tutoring into their program menu or identifying strong partners that can provide this programming.