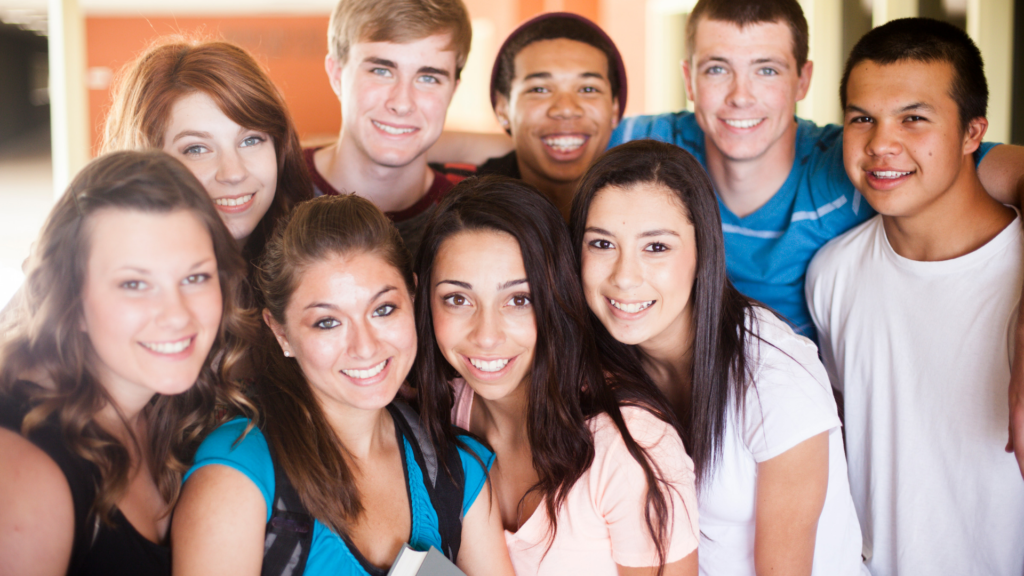 I recently left the Center for Youth Development and Policy Research to take on the job of Director of the President's Crime Prevention Council. I have taken this job not because I am an expert on crime but because I believe that, ultimately, efforts to prevent youth violence and crime are much simpler to achieve if they are preceded by a broad and unwavering commitment to preparation — a commitment shared by all of the individuals and institutions that touch young people's lives.
The odds against our youth are much too high these days. Many of them grow up in an atmosphere of social despair — where violence, crime, substance abuse, early pregnancy, HIV disease and dropping out of school are part of the norm. Targeted, time-limited prevention programs can and do help many young people beat the odds, as people say. But what we need to do is change the odds, not just to beat them.
Since founding the Center for Youth Development and Policy Research over four years ago, I've banged a steady drum proclaiming that prevention is not enough — problem-free is not fully prepared. I have spoken so stridently that some have interpreted my words as a slur against prevention. They are not. They are a caution against prevention goals. I believe we now have an opportunity to transform the public's concern about youth crime and its prevention into a broad-based commitment to investing in a continuum of response that includes preparation for adult life in addition to prevention and punishment. To achieve this, we urgently need to create in the minds of the public and of policy makers a much clearer understanding of what constitutes this continuum of response.
Growing up doesn't have to be and shouldn't be, a nightmare ride on and out-of-control roller coaster with no brakes or guard rails. What we need are programs that will make it easier for young people to stay on track — programs that will fill in the potholes and straighten out the turns, flatten the hills and ease the descents — so that we don't have to spend so much of our time catching our youth after they've jumped the track. Our young people shouldn't have to face such steep odds in the first place.
These thoughts aren't new with me. I have been thinking them since 1970, when I was a student at Oberlin College. At 18, I was immersed in trying to answer the deeply troubling question of why some kids and cousins I grew up with had already taken detours off the road to success. I also wanted to understand why people – students and professors alike – were surprised at how well-educated, well-rounded, and "well-adjusted" I was, given my demographics.
As a budding sociologist, I was already rejecting the theories that I had "beaten the odds." True, I came to Oberlin with a diploma from the Washington D.C. public schools, from an all-black community, co-raised by a widowed mother who worked long hours and a godmother who took me into her home during the week. But I did not feel that I had "beaten" anything. I felt that I was supposed to succeed and had been equipped to do so. The idea that luck had more than an incidental role was insulting. I wanted to, in sociologists' terms, explain the variation.
Twenty-five years later, I can explain the source of my frustration with those who praised me and can label, if not prove, the source of the variation. I had not "beaten the odds." Instead, others — family, neighbors, church members, teachers, and youth workers — had changed the odds by offering me a path of supports and opportunities. In addition, a variety of institutions, most notably the schools, had offered me high-quality academic and non-academic instruction.
Young people need environments that offer them nurturing, guidance, rules, structure, clear expectations, and consistent limits. They need opportunities to explore, excel, contribute, earn, lead and join. They need high quality instruction and access to basic care and services. While stern measures are certainly necessary for those young people who have already committed crimes, we will never fully address this country's epidemic of violence without a full continuum of response that includes supports, opportunities and services in addition to sanctions. Only in this way can we truly change the odds for all youth.
We welcome your contributions to the topic. Please reach out to talkwithus@kpcatalysts.com if you'd like to join to the discussion.
Article was originally published in
Pittman, K. (1994, November/December). "Strength in Unity." Washington, DC: The Forum for Youth Investment. A version of this article appears in November 1, 1994