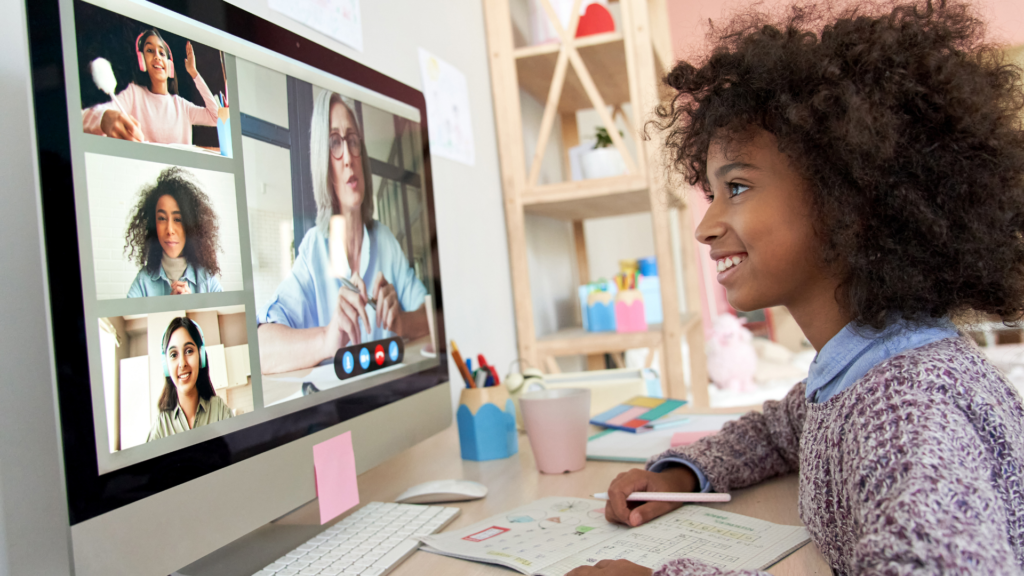 A quick glance through your newsfeed lately is bound to turn up an article on hot spots. As in many places across the county young people have headed "back to school" virtually, people are rightfully asking questions about the digital divide. How will we ensure all students have not only the technological devices they need, but access to the internet? How might we engage partners or secure locations to serve as hot spots for students to access the internet? It is empowering to hear these discussions include the potential of using nonprofits, faith-based organizations, store fronts, and more as potential hot spots.
Yet, academics are not the only disruption young people are facing. Rhythms, relationships, routines, and responsibilities have all been disrupted. As a collective enterprise, our work now, more than ever, is fundamentally about relationships. That is what comes first. Alongside solving the digital divide, it is imperative that we focus on how to address the relationship divide that so many young people are experiencing as they remain physically distant from teachers, friends, and their favorite afterschool staff person.
Rather than focusing solely on how organizations might be able to offer mobile hot spots, we should instead begin to ask where young people can access warm spots:… Read Full Column on Medium 
We welcome your contributions to the topic. Please reach out to talkwithus@kpcatalysts.com if you'd like to join to the discussion.