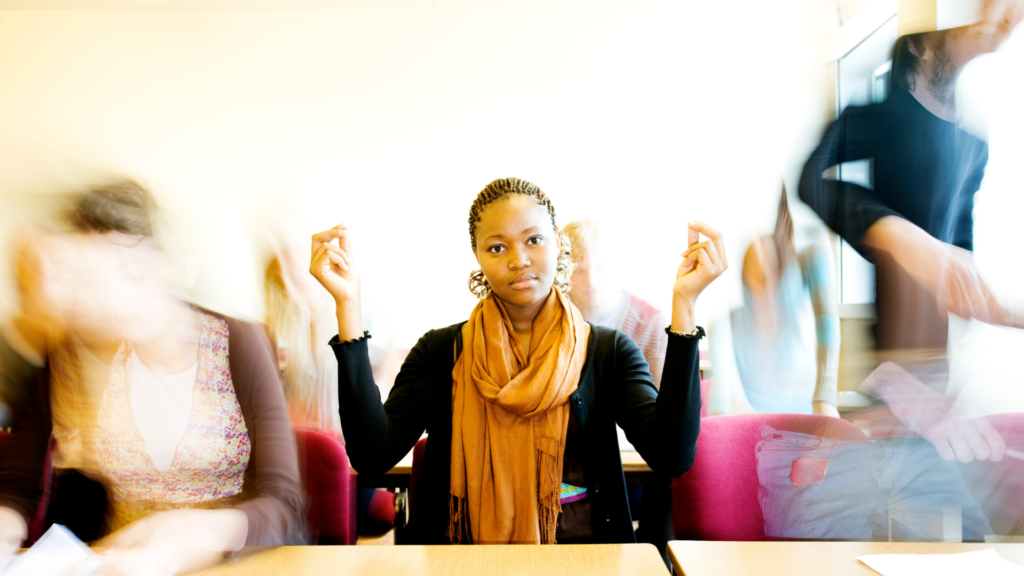 Each month, when I sit down to write my Remix Column, I scan the last month of Youth Today news stories. I was pleased when the story at the top of the page was Zen Dens, Peace Rooms, Chill-Out Spaces. Brian Rinker's story carefully documents how schools and out-of-school time programs are creating staffed, voluntary sanctuaries where any student can decide to go to cool down or recalibrate before returning to class. 
Grounded in the science of learning and development, these spaces normalize everyone's occasional need for quiet reflection and even individual support. They are a far cry from the quiet rooms and detention rooms students were sent to for punishment. And they are timely, given the upticks in stress, anxiety, depression and other mental health concerns that predated but have certainly been exacerbated by COVID-related disruptions. Rinker shares numbers from the social and emotional learning director at the Boys and Girls Club of Greater Green Bay, in Wisconsin, who reports that the number of kids contemplating suicide jumped from one or two a month pre-pandemic to one or two a week.
But my mood changed when I scanned the remainder of the list… Read Full Column at Youth Today
We welcome your contributions to the topic. Please reach out to talkwithus@kpcatalysts.com if you'd like to join to the discussion.