Disruption creates opportunity.
The walls are softened.
There is increased recognition of the role community organizations can play.
American Rescue Plan funding is a once in a lifetime opportunity for partners.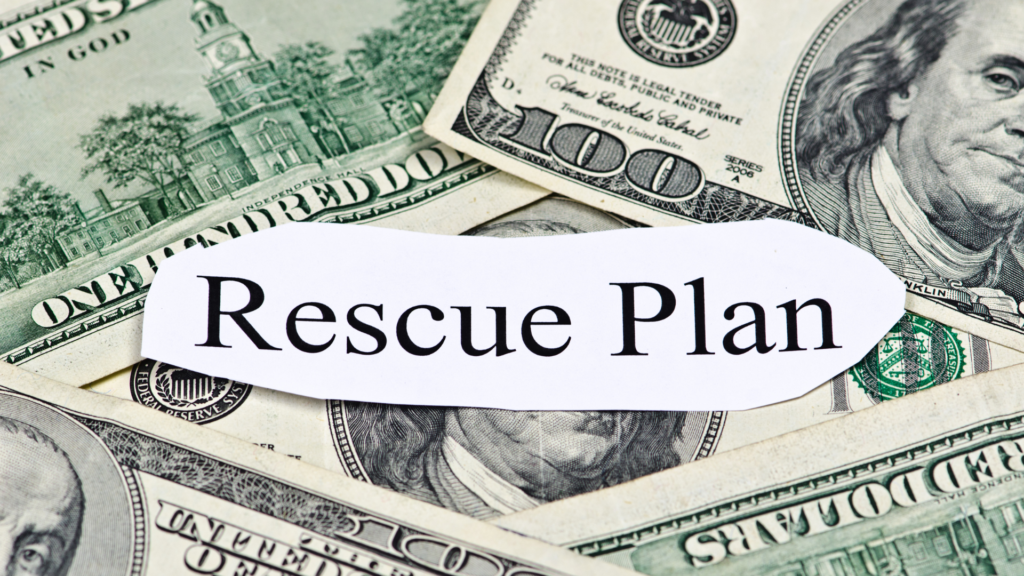 If you've been following this blog, attended the Ready by 21 National Meeting, or have heard one of the Readiness Projects coordinating partners speak recently, you've heard one or more of these phrases. They are exciting! This moment in time as we come out of a trying year and can begin to envision the future is exciting!
And in some cases, the words cause a pause or even a little sting. "What do we do if the walls aren't softened in our district?" "What if our community isn't talking openly about the funding, let alone thinking about how to share it?"
We've shared in a previous blog the exciting collaboration underway in Tulsa. As they dig in on the Build Forward Together goals to "Use Summers to Innovate Towards Long-term Change and Strengthen & Leverage Community Partners," their school district, out-of-school time intermediary, and community partners are thinking together about how they can build back smarter, bolder, and broader. Their work is inspiring and is fully leveraging the moment. But is incredibly important to note that Tulsa has been on this journey for nearly half a decade. The dual pandemics provided both the needed final push and the necessary conditions to make real their vision to become a city of learning, but the community has been building toward this moment of partnership.
If you are in a community where the walls don't feel softened, if community partners still don't feel valued, or if it feels like the message is swiftly turning back to academics and test scores, establish your organization (and community partners as a whole) as a strong and indispensable partner!
We welcome your contributions to the topic. Please reach out to talkwithus@kpcatalysts.com if you'd like to join to the discussion.