The Readiness Projects Partners
This is the fourth in a series of blogs curating The Readiness Projects' Making the Invisible Visible Discussion Series. View the session recording here.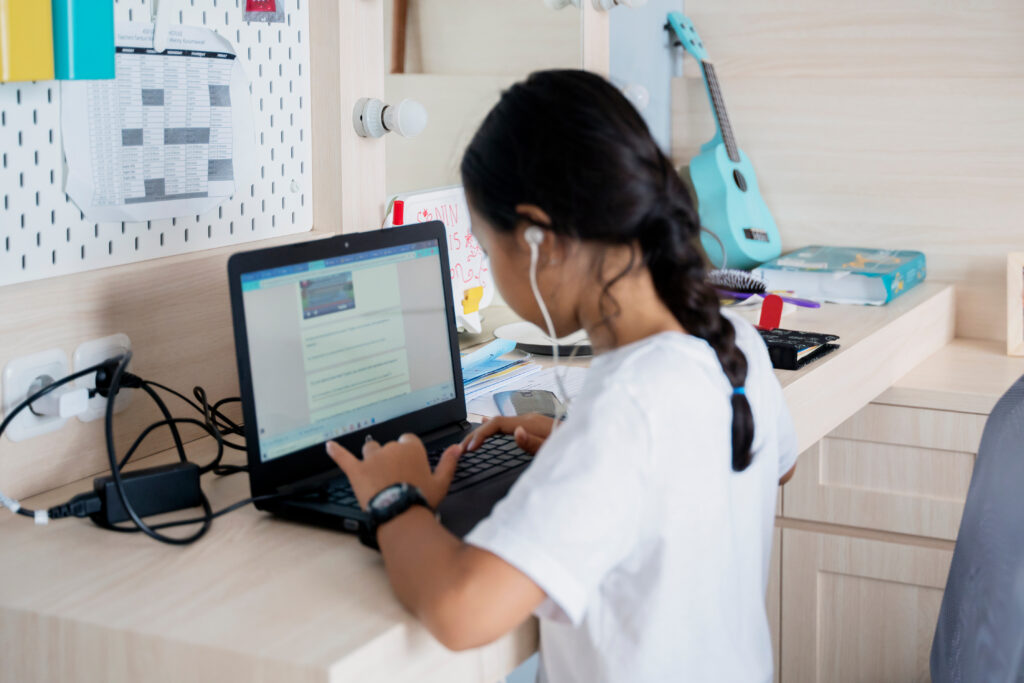 In our first Making the Invisible Visible session Sean Miller highlighted that true partnerships are a relationship. That theme resonated once again in this week's session — Increasing Coordination Horsepower at Every Level.
A deep dive look at the coordination efforts underway in Palm Beach County, Florida, allowed the conversation to begin at the school level and zoom up to county-wide coordination. What is clear in Palm Beach County's story is that the relationships they have built over the last 20 years facilitated a quick and nimble response to the current dual pandemics.
Vonda Daniels, the principal of Northmore Elementary — a BRIDGES community school — shared that she feels in some way like her BRIDGES school was built for times like these. While no one could ever have anticipated or prepared for the impact of our current crises, Vonda shared that the existing relationships in her school community facilitated the success in pulling together supports for students. As one example, leveraging relationships through BRIDGES, the school was able to meet students internet needs through hot spots and negotiation with internet service providers…
We welcome your contributions to the topic. Please reach out to talkwithus@kpcatalysts.com if you'd like to join to the discussion.