and Linda Darling-Hammond and Jennifer Peck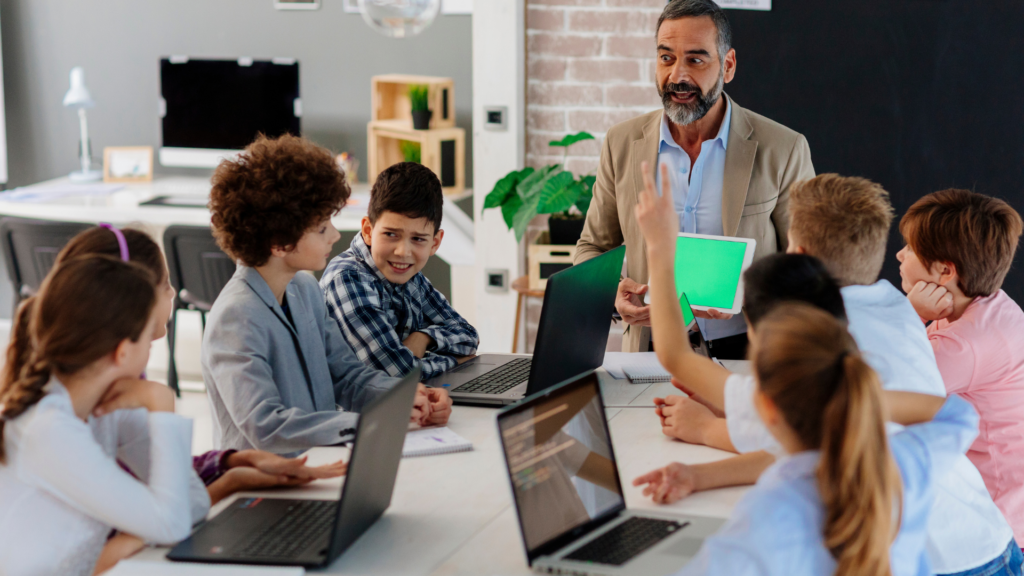 Two recent surveys (see, "Parents Call for Bold and Broad Action to Ensure More and Better Learning Time") indicate that parents have interest in a broader conception of education to meet their children's learning and development needs. Even more than academic activities, they are prioritizing social and emotional learning and health; outdoor physical activity; and programs such as art, music, and sports for the return to school this summer and fall. They want the new funding from the American Rescue Plan Act (ARPA) to be used to enact "bold change," not for business as usual. By that they mean more engaging and personalized learning opportunities (such as career-focused offerings and tutoring), a more explicit whole child focus, access to enriching out-of-school activities, and caring supports and exciting learning within the school day.
Parents' views are supported by research on how children learn and develop, which confirms that accelerating systems change toward equitable, rigorous, and transformative education will require a focus on:…
We welcome your contributions to the topic. Please reach out to talkwithus@kpcatalysts.com if you'd like to join to the discussion.