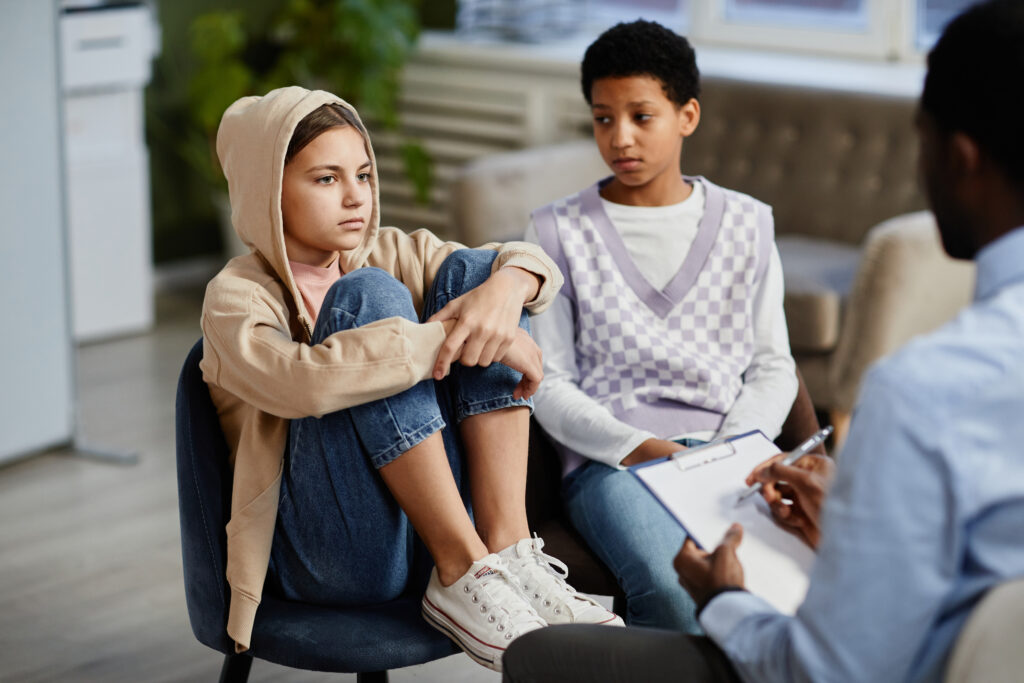 "Problem-free isn't fully prepared" is the slogan I am most known for. 
It's even quoted in the National Research Council's 2002 research study, Community Programs to Promote Youth Development. This report, affectionately dubbed "The Blue Book" by youth workers, affirmed the value of asset-based positive youth development approaches as complements to (and perhaps even substitutes for) traditional prevention approaches focused on risk reduction. Today, in the wake of a COVID-spurred if not COVID-related youth mental health crisis, I feel the need to supplement the original slogan. Problem-free isn't fully prepared. But fully prepared doesn't require being problem-free, just problem-resilient – ready to assess, handle, or get support for life's challenges.
The slogan was a pointed reminder that our purpose for interacting with young people must be more than ensuring that they are not on drugs, not getting pregnant, not dropping out, not joining gangs, not committing crimes –  even when these risks are real and problematic behaviors are rising…
We welcome your contributions to the topic. Please reach out to talkwithus@kpcatalysts.com if you'd like to join to the discussion.