It seems absolutely perfect to me that this week celebrates both libraries and afterschool professionals. When I think about the people, places, and possibilities that make a difference for young people, afterschool professionals and libraries both hold very special places in my heart.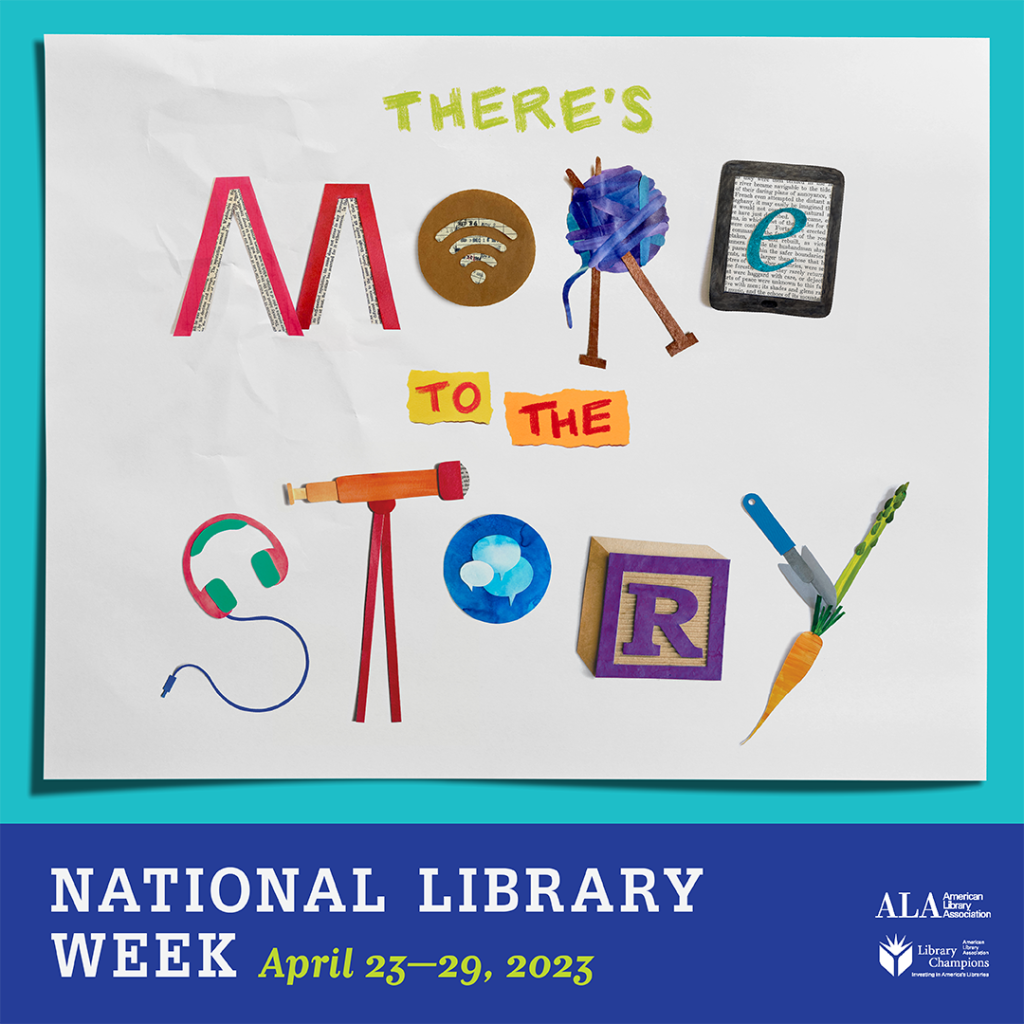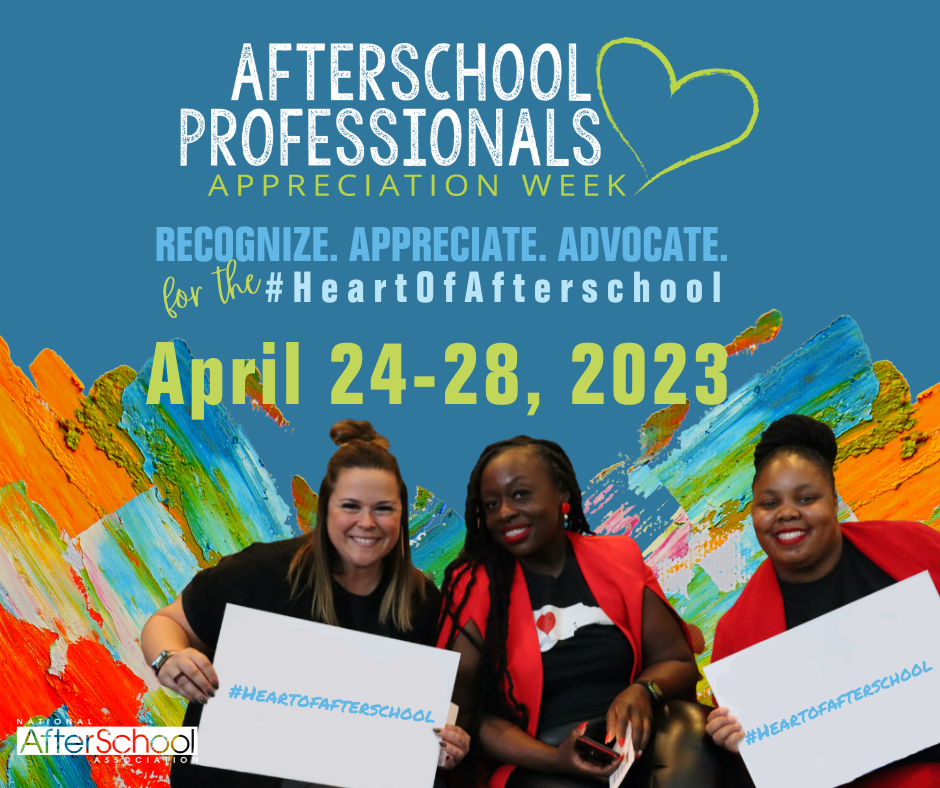 Starting in 2003, Denver had a unique funding collaborative where the Mayor's Office, the Denver Public Schools Foundation, and the Mile High United Way pooled funding to support afterschool programming in the city. Wisely, they invested in positive youth development training for all of their grantees. After working as an afterschool program provider, I was lucky enough to join the organization providing that training in 2006. One Wednesday evening and one Saturday morning a month we spent time with Denver's afterschool professionals helping them understand the power they played in each and every moment with young people, considering how they could more effectively shape their programs, exploring opportunities for improvement, and more. I loved the diversity of perspectives, the range of professionals, the unique range of programs they offered.   
The Denver Public Library's "Afterschool Is Cool" staff were regular attendees at the trainings. Denver Public Library had made a deep commitment to young people through onsite afterschool programming at a number of its branches but was continually seeking out ways to better serve children and youth. The leadership recognized that all of their librarians, not just those involved in the afterschool program, would benefit from a positive youth development lens. We created a training series customized for the library staff and, to this day, that series is still one of my favorite experiences of engaging with professionals in their own reflection an learning.. They were hungry for ideas on connecting more with young people. They were eager to think about small shifts that could make a big difference. They were a fun and joyful group to be with.  
I grounded that training in a publication by Nicole Yohalem and Karen Pittman, Public Libraries as Partners in Youth Development: Lessons and Voices from the Field. (Keep in mind at this point I never imagined I'd one day get to meet Karen Pittman and her Forum for Youth Investment co-founder Merita Irby, let alone be business partners with them!) 
The report outlined the findings of the Public Libraries and Partners in Youth Development Initiative, funded by the Wallace Foundation, and shares how libraries can be positive developmental settings and discusses the challenges faced in taking on a PYD approach in the library setting. This month marks 20 years since the publication's original release and we are pleased to re-release it in our Changing the Odds Remix Classics section.