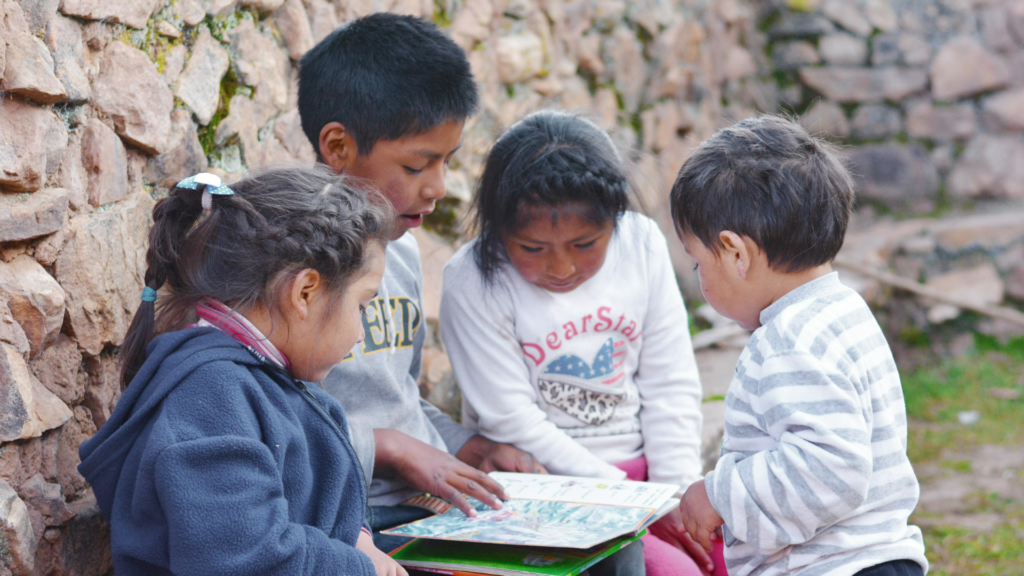 Brian Rinker's recent story on the huge unmet demand for afterschool programs among Native American families was sobering, but not surprising. Native American families, despite their incredible strengths, sit at the unfortunate intersection of three systemic predictors of limited opportunities and poor outcomes: race, socioeconomic status and geography. All of these factors contribute to the fact that 45% of Native American families whose children were not in an afterschool program said they would have enrolled them if one had been available.
Brian's story, which focuses on South Dakota, highlights what I often refer to as the four A's conundrum: Availability. Accessibility. Affordability. Appropriateness.
Some South Dakota schools, especially those where half or more of the students are Native American, have no afterschool programming. There is only one afterschool program available in Oglala Lakota County, one of the poorest counties in the state that has over 3,000 elementary and middle-school-age kids.
Given the distances in South Dakota, access is a challenge when attending afterschool programming means missing the school bus. High poverty and unemployment rates combined with the lack of accessible and affordable transportation pushes the cost of programs out of reach for parents already struggling to afford the program fees. And, if South Dakota is like other states, the Afterschool Alliance reports that four in 10 programs lack appropriate cultural programming.
We welcome your contributions to the topic. Please reach out to talkwithus@kpcatalysts.com if you'd like to join to the discussion.