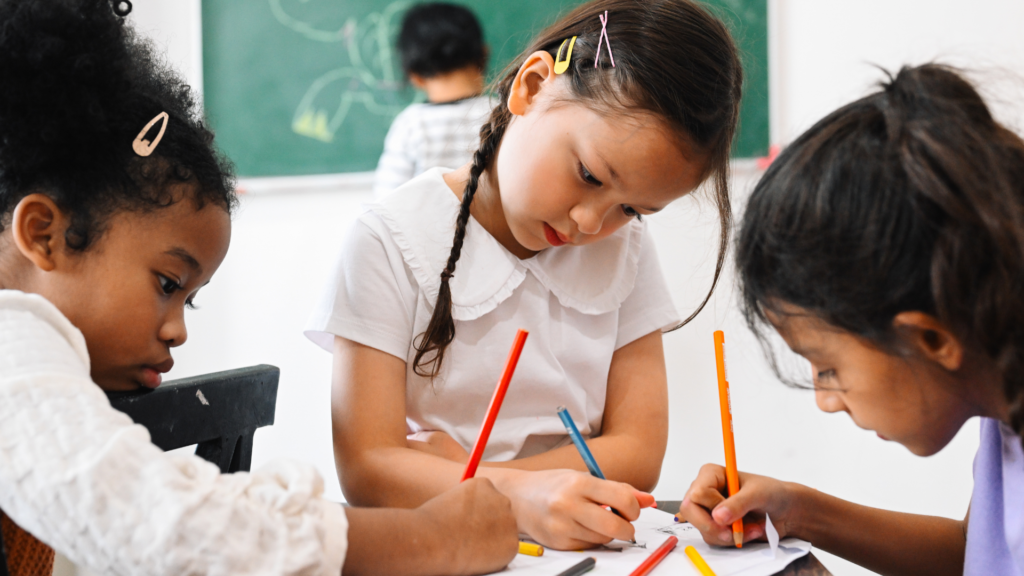 "Public education is the most important investment America makes in its future, a tangible expression of our values and aspirations for society. Schools profoundly influence how students understand themselves, the roles and responsibilities they are expected to fulfill, and the country they will collectively create. A vision for public education is an essential touchstone for aligning strategies and actions to purpose and mission."
This quote is the opening paragraph of "We Are What We Teach," a nine-page call to action and vision statement from the Aspen Institute's Education & Society Program. It is well worth the read. The team doesn't pull punches. They cite two crises, a crisis of belonging and a crisis of opportunity, as two of the most important reasons we need a new vision of public education. They propose three succinct, balanced purposes for public education that highlight the outdatedness of the current standards, assessments, and accountability framework: Developing a sense of self, preparing for American democracy and civic life, and preparing for the world of work.
They acknowledge the need to be more explicit about the role of education in relation to other policies, investments, and social structures and to clarify education's role relative to other important factors that influence life outcomes. They appropriately note the expanded roles schools took on during the pandemic to lead on public health, technology infrastructure, and the provision of safety-net services. Their conclusion: "This level of primary responsibility is unsustainable over the long-term and needs to be right-sized relative to the essential roles of other agencies and partners."
I agree. But… Read the full Column on Youth Today 
We welcome your contributions to the topic. Please reach out to talkwithus@kpcatalysts.com if you'd like to join to the discussion.